Thread
Threads App May Soon Get an Edit Button Feature
Meta is developing an edit button for Threads with a five-minute editing window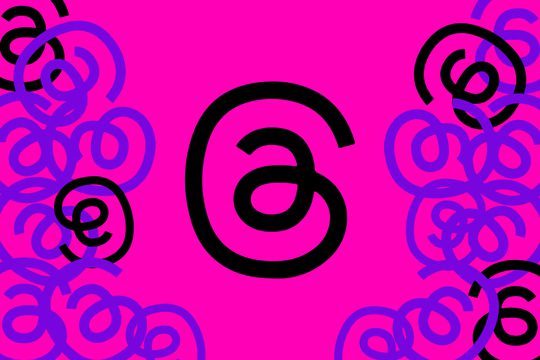 According to developer Alessandro Paluzzi on X (formerly Twitter), the in-development edit button for Meta's Threads app might allow users to edit their posts within five minutes of publishing them. This comes after Instagram chief Adam Mosseri confirmed the possibility of an edit button shortly after the app's launch in July. With these recent findings by Paluzzi, it seems that the much-awaited edit feature might become widely available in the near future.
The absence of an edit button has been one of the key missing features in Threads, so the discovery that Meta is making progress towards launching it is encouraging. Although Meta did not immediately respond to a request for comment regarding the timing of the feature's release, there is optimism that the edit button will be introduced sooner rather than later. In the few months since its launch, Meta has delivered several updates, including the addition of a following feed, a web client, and the ability to search for posts, addressing some immediate user demands.
In addition, Meta has recently announced a new feature that allows users to switch between Threads profiles on mobile by long-pressing the profile tab. This latest development signifies Meta's continued efforts to improve the user experience within the app.
The introduction of an edit button in Threads will greatly enhance user convenience and flexibility, empowering users to correct any mistakes or update their posts shortly after sharing them. As Meta continues to refine and expand upon the Threads app, it is evident that they are actively listening to user feedback and working towards fulfilling their expectations.