Tech News
Threads Introduces Polls and GIFs; Meta Tests Pinned Posts and View Counts
Exciting Updates Bring Interactive Features to Threads App; Meta Explores New Engagement Metrics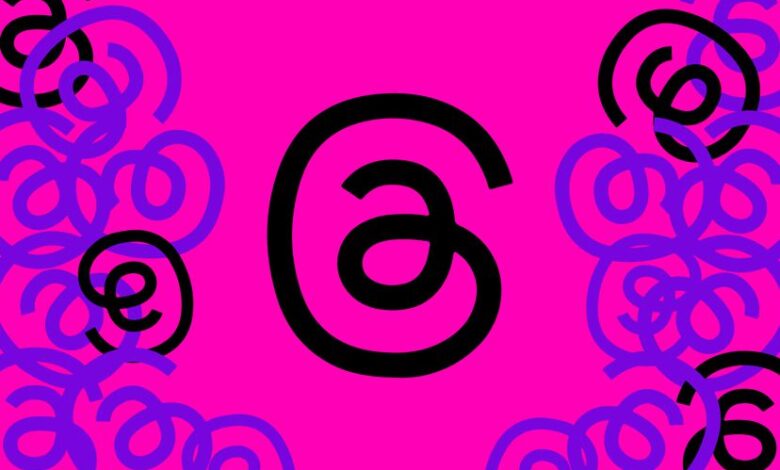 Thread has announced that it is adding the ability to create polls and insert GIFs directly within the post composer. This move comes as part of Meta's ongoing efforts to compete with X, formerly known as Twitter. Additionally, Instagram head Adam Mosseri revealed that Meta is testing view counts on Threads posts as well as pinned posts on profiles and replies.
The new features, polls and GIFs, are being rolled out following a demonstration by CEO Mark Zuckerberg, who showcased their functionality by creating a post with a GIF and another with a poll. While these additions may seem small, they have long been available on X, giving users a sense of familiarity.
Zuckerberg's poll allows for up to four options, with a countdown timer that shows how long users have to vote in real-time. To view the results of the poll, users must cast their vote. Once the poll concludes, Threads will send a notification to those who participated.
To make sharing GIFs easier, a new GIF icon has been added, allowing users to search for GIFs directly from Giphy. The GIF picker displays trending options, or users can use the search bar to find a specific GIF.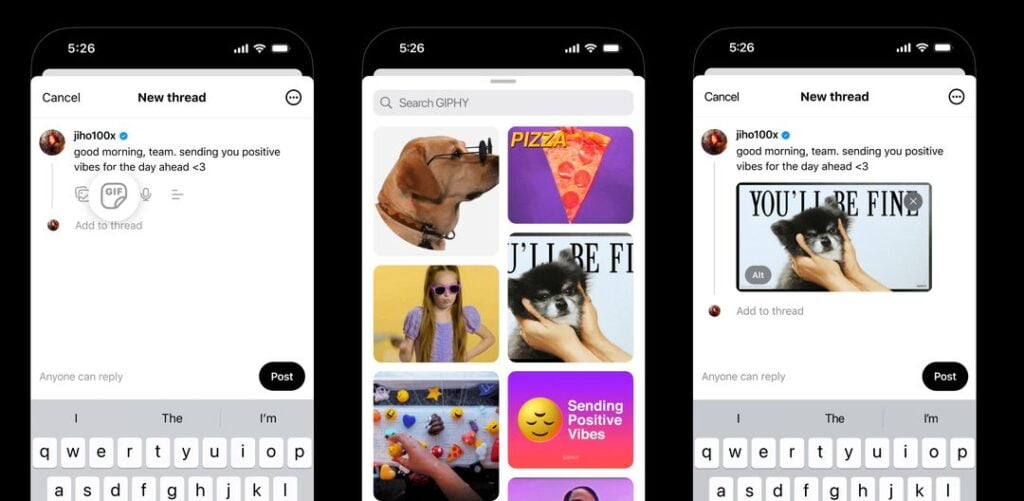 View counts and pinned posts are additional features that X users may already be familiar with. X introduced view counts for all users in December, and Mosseri expressed his support for the concept, stating that they provide users with a better understanding of their reach and that more feedback is beneficial.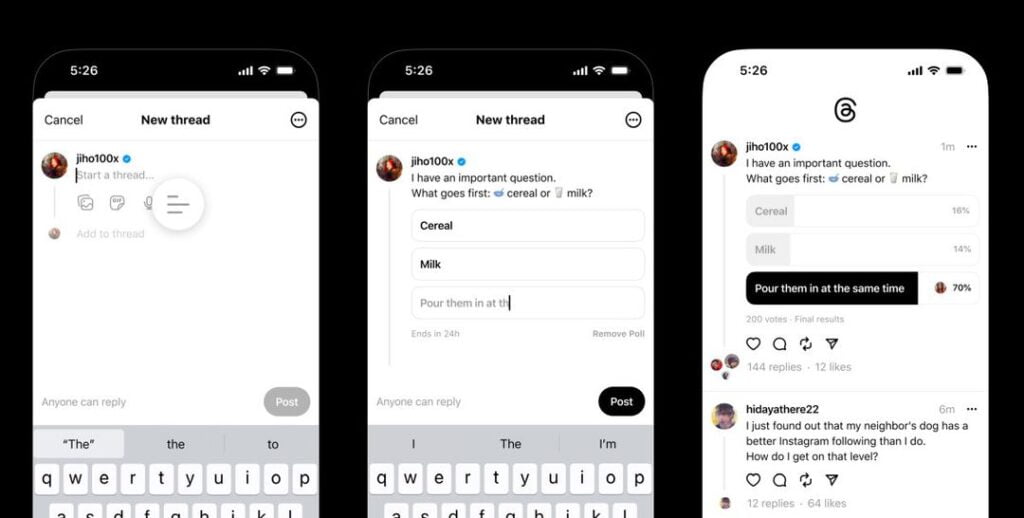 While pinned posts are a regular feature on X profiles, Threads is innovating by allowing users to pin a reply to a post. According to Mosseri, the tests for both view counts and pinned posts are currently live for a small number of users.
Since its launch in July, Threads has been gaining traction. During Meta's recent earnings call, Zuckerberg mentioned that the app has "just under" 100 million monthly active users, reflecting the positive progress the platform has made.