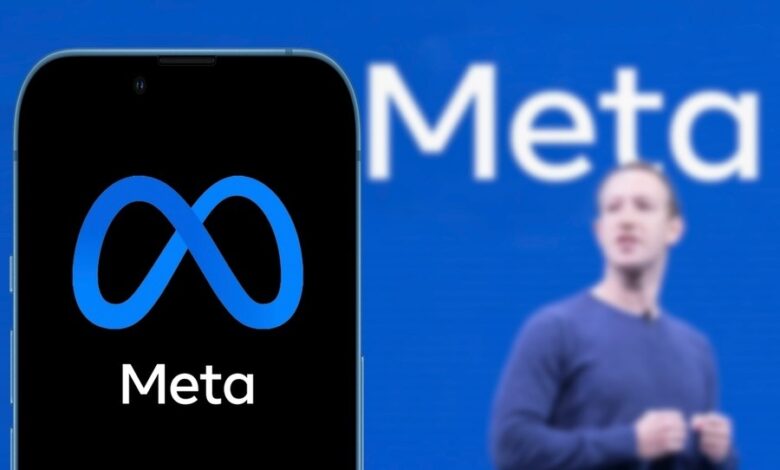 Meta, the company behind the popular virtual reality platform, is breaking down barriers by bringing its flagship social platform, Horizon Worlds, to mobile devices and web browsers. This move marks a pivotal moment in Meta's broader vision for the metaverse, making it more inclusive and accessible.
"The metaverse should be available to everyone — no matter what device they're on," the company wrote. "And while Quest headsets are the most immersive way to access the metaverse, we believe there should be multiple entry points. Bringing Worlds to more surfaces is a step toward delivering on that vision and opening up the experience to more people."
Until now, Horizon Worlds has been exclusively available on Meta's VR headsets. However, the company recently announced that it is rolling out an early access version of Horizon Worlds on Android via the Meta Quest app, with iOS compatibility coming soon. Additionally, users can access the platform through any web browser at horizon.meta.com by joining the waitlist.
In this initial release, users will primarily engage with "Super Rumble," but Meta promises the gradual introduction of more worlds in the coming months. In the VR version of Horizon Worlds, players enjoy a diverse range of experiences crafted by both Meta and fellow users.
Meta's aspiration is clear: to make the metaverse accessible to everyone, regardless of their device. While VR headsets provide an immersive experience, Meta recognizes the importance of offering multiple entry points. This expansion to mobile and web platforms aligns with their mission to open up the metaverse to a broader audience.
This development has been long-awaited, with discussions beginning last year. Vishal Shah, Meta's metaverse VP, mentioned that a mobile version existed but wasn't initially released due to its heavy reliance on VR elements.
Meta is likely to delve deeper into its Horizon Worlds and metaverse ambitions during its Connect conference on September 27th and 28th. As the metaverse takes shape, Meta's efforts to expand accessibility signal a significant stride towards a more interconnected digital future.