Tech News
Baidu Unveils Paid Ernie Bot: A Chinese Competitor to ChatGPT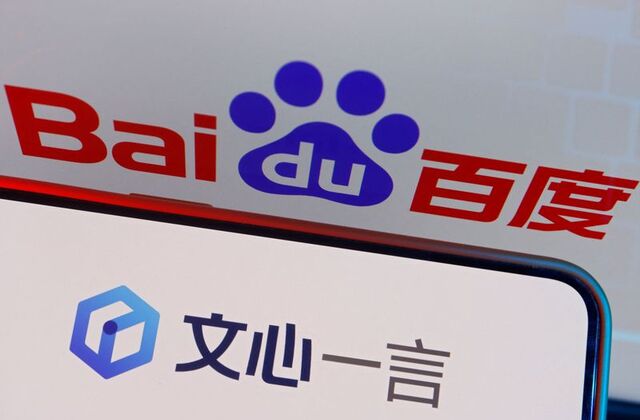 Chinese tech powerhouse Baidu has unveiled a subscription-based version of its ChatGPT-like bot, Ernie. This language model, fueled by advanced artificial intelligence, has quickly gained traction in the world of Chinese AI chatbots. Starting from November 1, 2023, users can access Ernie's services for a monthly fee of 59.9 yuan (approximately $8.18).
Baidu's CEO, Robin Li, emphasized the strategic importance of this move. The introduction of Ernie 4.0, an upgraded version, earlier this year aligns with Li's vision to stimulate a fresh wave of economic growth. The initial launch of Ernie in August 2023 garnered significant attention, quickly becoming one of the most downloaded apps on Apple's IOS store in China. This signals Baidu's growing prominence as a provider of cutting-edge AI services.
The introduction of OpenAI's enhanced AI chatbot last year set off a surge of AI ventures worldwide. This momentum has prompted industry giants to intensify their efforts in artificial intelligence development. As a result, we're witnessing the emergence of a variety of advanced language models (LLMs) in the field.
This move by Baidu not only signifies a step forward in AI innovation but also reflects a broader trend in the tech industry. Companies are increasingly investing in AI-driven solutions, setting the stage for further advancements in the field. Baidu's Ernie Bot is poised to play a key role in this unfolding narrative.