Facebook
Meta's News Ban Hinders Crucial Fire Information Sharing in Canada
Canadian Government Calls for Reversal of News Ban on Facebook and Instagram During Wildfires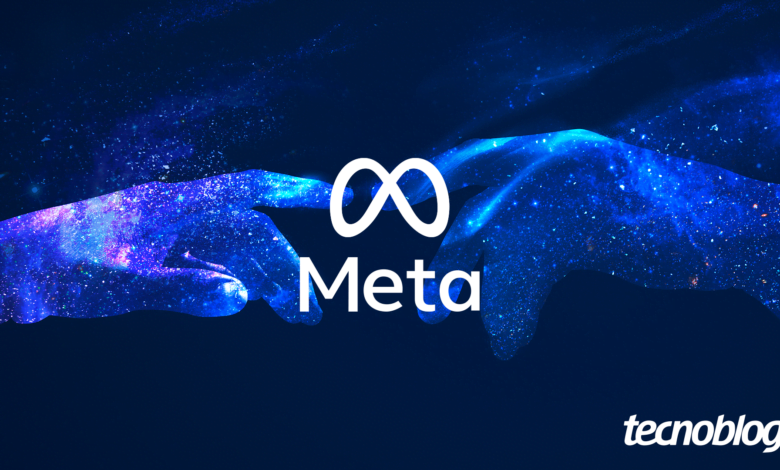 In the wake of devastating wildfires sweeping through Canada's west, the Canadian government has demanded that Meta, the parent company of Facebook and Instagram, lift its recent ban on domestic news sharing on its platforms. The ban was implemented in response to a new law mandating tech giants to pay for news content. This move has hindered citizens from accessing vital information about the ongoing wildfires, sparking widespread concern.
People in the affected region, including the remote town of Yellowknife, have voiced frustration over the ban preventing them from sharing crucial updates about the fires. Heritage Minister Pascale St-Onge criticized Meta's decision as "reckless," stressing that the ban was obstructing access to essential information on social media during a time of emergency.
"Meta's reckless choice to block news is hurting access to vital information on Facebook and Instagram," Heritage Minister Pascale St-Onge said in a social media post."We are calling on them to reinstate news sharing today for the safety of Canadians facing this emergency. We need more news right now, not less," she said.
Transport Minister Pablo Rodriguez echoed these sentiments, highlighting the detrimental impact of the ban on accessing crucial information. Even legislators from the ruling Liberal Party, like Chris Bittle, condemned the ban, deeming it "irresponsible."
Ollie Williams, who manages Yellowknife's Cabin Radio digital station, revealed that residents resorted to sharing screenshots of news information on Facebook due to the inability to share direct news links.
Meta responded by activating the "Safety Check" feature on Facebook, which enables users to indicate their safety status in times of natural disasters or crises. The company also pointed out that Canadians could still access content from official government sources, emergency services, and NGOs on their platforms.
Nonetheless, the Canadian government insists that reinstating news sharing is essential, emphasizing the significance of timely information dissemination during emergencies. While Meta argues that its platforms are not primarily used for news consumption and expresses concerns over the sustainability of paying for content, the urgent need for accessible news during this wildfire crisis remains a top priority.
In a plea for the safety of Canadians grappling with the ongoing emergency, the Canadian government stands firm in its call for Meta to reverse the ban on domestic news sharing on Facebook and Instagram.