TikTok
TikTok's introduction of text posts heralds a promising direction for the app
TikTok Introduces Text Posts: A Fresh Way for Creators to Engage and Express Themselves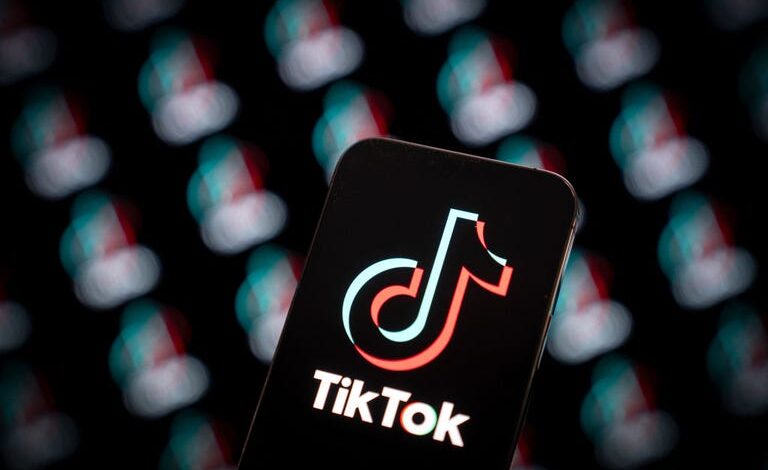 TikTok, the widely popular video-sharing app, has unveiled an exciting new feature aimed at expanding creative expression and luring users from text-based social media platforms. The latest addition, known as "text posts," empowers creators to share their thoughts and ideas without relying on videos or photos. These text posts come with unique backgrounds and sound options, elevating the storytelling experience.
This innovative feature allows TikTokers to engage their audience in diverse ways, utilizing live videos, photo carousels, Duets, and Stitches alongside text posts. By incorporating text posts into their content strategy, creators can make announcements, tease upcoming events, seek audience feedback, or simply ask questions to foster deeper connections with their followers.
Customization is key with text posts, as creators can enhance their messages with stickers tailored to their content and include relevant tags and hashtags to reach their friends and address specific topics. Furthermore, text posts offer a wide array of background colors, creating an immersive reading experience for users while they access TikTok's vast library of licensed music that plays in the background.
TikTok's text posts bear similarities to Instagram Stories, yet this strategic move arrives at a fortuitous moment. With Instagram's sister app, Threads, witnessing a decline in users and Twitter grappling with dissatisfaction over new features, TikTok's text posts come as a breath of fresh air to solidify its position as a social media leader.
The new text post feature is an exciting step forward for TikTok, encouraging users to tap into their creativity through written expression and providing an alternative way to connect with their audience. By offering more diverse content options, TikTok aims to retain and attract users from other platforms, fostering a vibrant and engaging community.
TikTok's introduction of text posts heralds a promising direction for the app, signaling its commitment to innovation and inclusivity for all users. With this latest feature, TikTok continues to stay ahead of the competition and remains a force to be reckoned with in the ever-evolving world of social media.