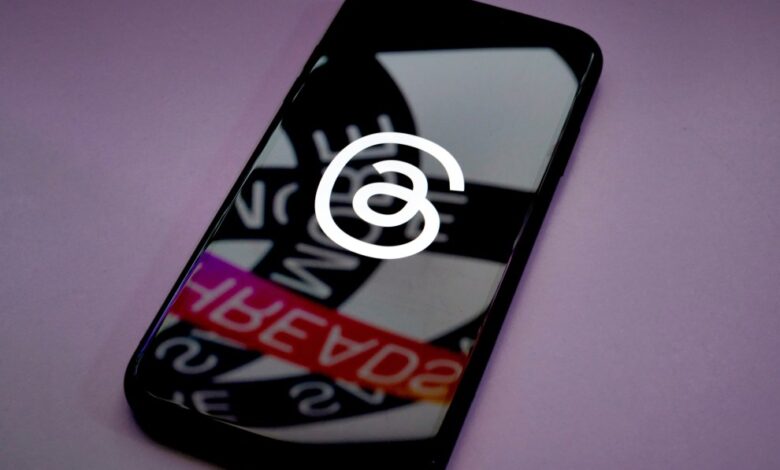 Thread, aimed at the younger generation, recently made headlines for its temporary blocking of terms related to COVID and other sensitive topics. The move to restrict terms like "covid," "vaccines," and "coronavirus" was explained as an effort to foster a "positive, friendly" culture and ensure user safety. However, this decision has raised concerns about limiting access to critical information and discussions.
Threads, according to Instagram's head, Adam Mosseri, is not meant to be "anti-news." Users can still find and follow news accounts, but the app won't prioritize or amplify news content due to concerns about platform maturity. While this approach aims to create a more positive atmosphere, it has sparked criticism for curtailing discussions on vital topics like COVID.
In a recent exchange on Threads, Mosseri confirmed that the ban on COVID-related terms is temporary and the company is working to lift it. At the moment, the platform's primary focus is on managing content related to the conflict in Gaza and other priorities like deep integrations into Instagram and Facebook, EU compliance, and more.
"We're just getting pulled in a lot of directions at once right now," Mosseri wrote on Threads. "The biggest safety focus right now is managing content responsibly given the war in Israel in Gaza. The broader team is working on deeper integrations into Instagram and Facebook, graph building, EU compliance, Fediverse support, trending, and generally making sure Threads continues to grow," he added.
The decision to block certain terms is viewed as a trade-off. While it creates a more controlled and positive environment, it limits the app's ability to function as a real-time news network. Meta CEO Mark Zuckerberg, whose company owns Instagram, emphasized the desire for Threads to be a "positive" place for discussions, avoiding the negativity seen on some other platforms.
Ultimately, Threads' adoption rate dropped after an initial surge, and Instagram is now seeking ways to revive interest, including attracting more creators. The ban on COVID-related terms is expected to be lifted in the coming weeks or months, indicating that Instagram aims to balance user safety with accessibility to essential information.