Thread
Threads is introducing features like liked post reviews to counter user declines post-launch
Threads recently responded to user demand by introducing a chronological newsfeed option, enabling users to sort their feeds by either the most recent posts or the original algorithm-driven "For You" feed
Threads, is making a comeback bid by unveiling new features, including the ability for users to revisit their liked posts, in a bid to counter a significant user drop since its high-profile launch in July. The update allows Threads users to effortlessly access their activity history by navigating to the settings tab and selecting the "Your likes" subsection. This feature was first trialed among Android users before a wider release by Meta, the parent company.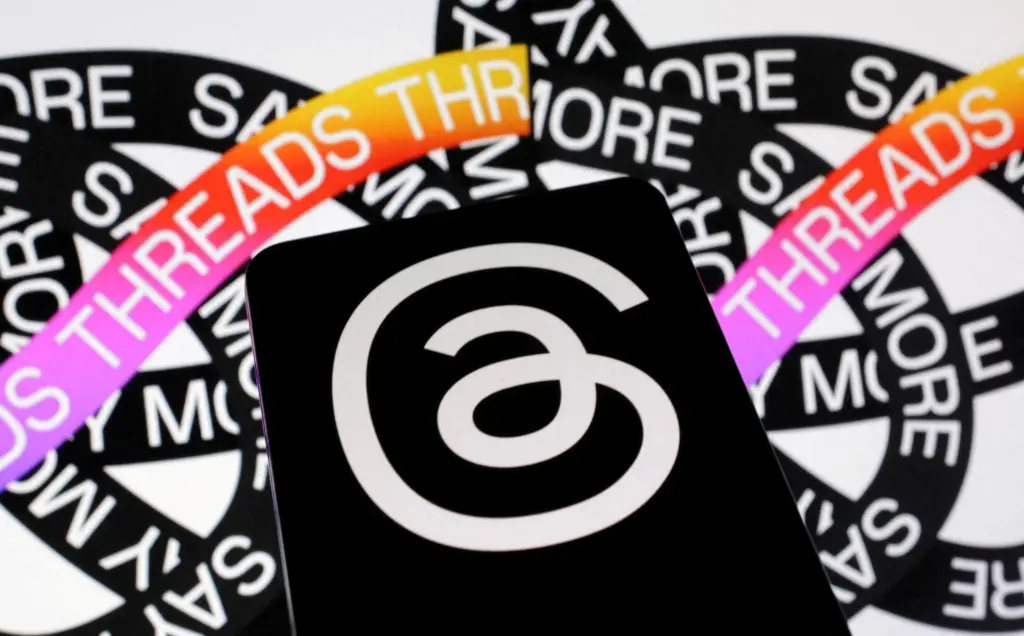 Similar to Instagram and Elon Musk's X (formerly Twitter), Threads now lets users review their favorite posts through a dedicated "likes" tab on user profile pages. Despite facing criticism, Zuckerberg's team has been diligently augmenting Threads with enhancements. The platform initially attracted 100 million users upon its debut but has seen more than half of its users leave.
In a recent post, Zuckerberg expressed optimism about Threads' future, declaring it had a positive week and is on course to evolve into a thriving, long-term application. Despite the ongoing public feud between Zuckerberg and Elon Musk, who owns X, both platforms share the idea of enhancing user experience. Zuckerberg also hinted at upcoming features for Threads, including a search function and a web version.
"Lots of work ahead but excited about the team's pace of shipping," Zuckerberg said.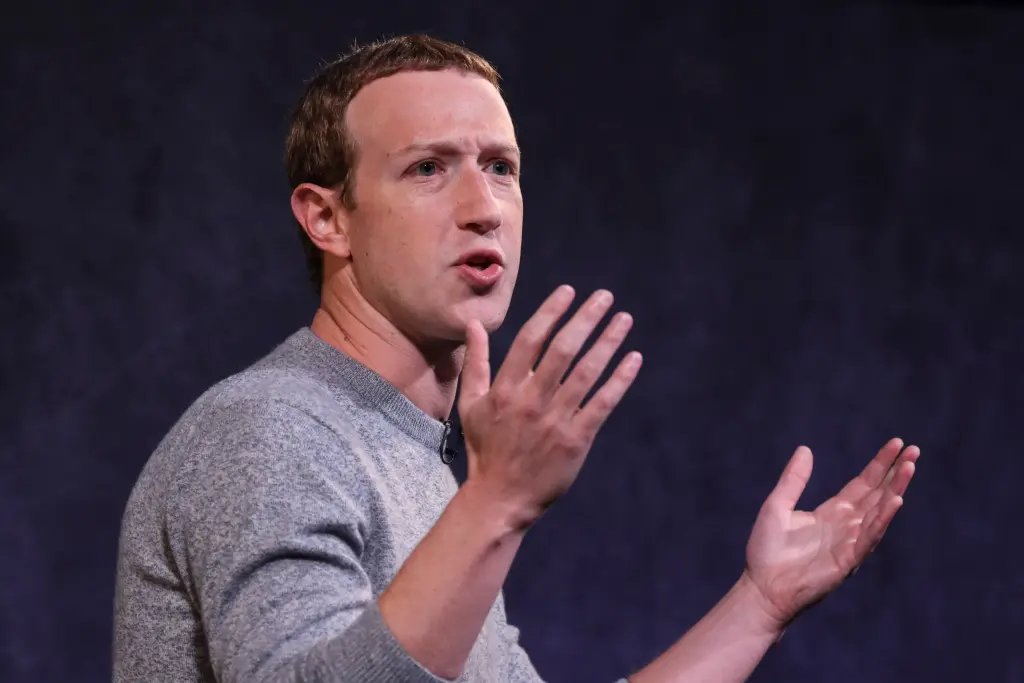 Threads introduced a highly requested feature last month – a chronological newsfeed option – enabling users to sort their content by either most recent or the original algorithm-driven "For You" feed. However, user decline has persisted even in the wake of Musk's decision to rebrand Twitter to X, asserting its broader functionality beyond just social media.
Musk contends that the rebranding was imperative to mirror X's transformation from a mere social media site to a versatile "everything app," encompassing an array of functionalities. With new features rolling out and Zuckerberg's commitment to improving the platform, Threads seems poised for a resurgence.