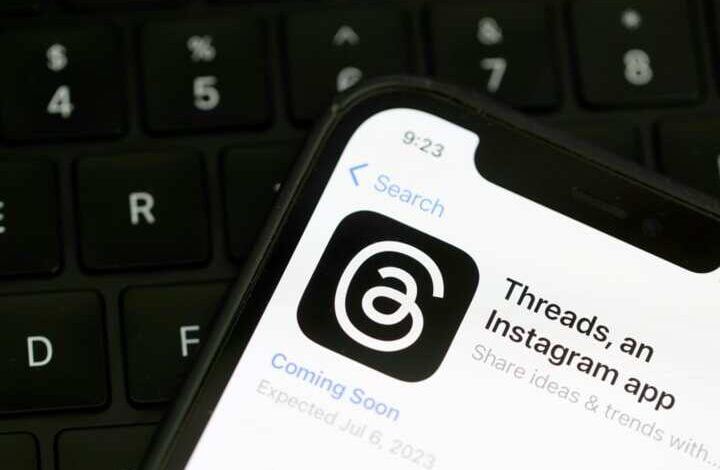 Threads, a contender against Twitter's supremacy, has introduced a web version in a bid to reinvigorate its lackluster debut. Seeking to attract professionals and media personalities, who primarily use social media on computers during work hours, Threads.net has now gone live.
"The Threads team is working hard to bring this experience to parity with mobile, and will be adding more functionality to the web experience in the coming weeks," a spokesman said.
Previously only accessible as a mobile app on iPhones and Android phones, Threads' expansion onto the web is led by Adam Mosseri, Head of Instagram and Threads. He announced the launch and encouraged users to share their thoughts.
Threads.net is now live for everyone. Let us know what you think," posted Instagram head Adam Mosseri on Thursday, who also leads Thread.
Initially released by Meta in July, Threads received a rapid influx of downloads, becoming the fastest-growing app ever, surpassing even AI phenomenon ChatGPT. However, the excitement waned as early adopters' engagement decreased, leading to demands for a web version and other enhancements.
Celebrities like Jennifer Lopez and American Football star Tom Brady, who had early access to Threads, have posted sporadically. Meanwhile, Twitter's dominance in news and discussions remains, despite turbulence following Elon Musk's acquisition of the platform.
According to Similarweb, Threads' Android version witnessed a drop in daily active users from 49.3 million to 10.3 million, signaling a need for stabilization. Meta CEO Mark Zuckerberg acknowledged the challenge, emphasizing the importance of stabilizing the app before focusing on growth.
While Threads continues to vie for user attention, its absence in Europe stems from Meta's uncertainty regarding compliance with the EU's data privacy laws. As Threads ventures into the web sphere, it hopes to carve a niche against the backdrop of Twitter's influence.