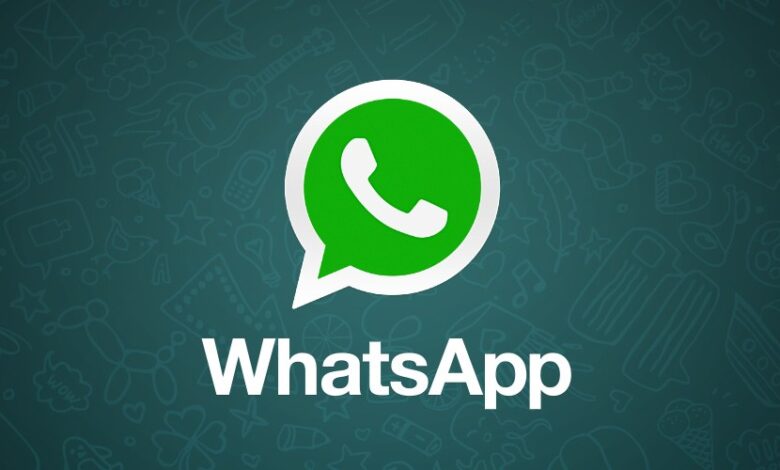 WhatsApp has recently rolled out an exciting update to its video feature, thanks to the announcement by Mark Zuckerberg himself. This latest update empowers users to record and share video messages right within their WhatsApp chats, making communication more dynamic and engaging. Gone are the days of limited video functionality; now, WhatsApp's video feature serves multiple purposes, revolutionizing the way we connect with friends and family.
The former video feature on WhatsApp had a singular function, but with this groundbreaking update, it has transformed into a versatile tool that enhances the user experience. Now, WhatsApp users can leverage the video feature to do much more than ever before.
So, how can you make the most of this fantastic update?
Update WhatsApp: First and foremost, ensure that you have the latest version of WhatsApp installed on your device. Head over to your app store and update WhatsApp to access the new video feature.
Open the Chat: Choose the chat with the contact you want to send a video message to. Tap on the chat to open it and get ready to unleash the power of the new video update.
Record Your Video: Beside the chat, you will find a Voice icon. Tap on it, and the voice recording interface will appear. Swipe up to start capturing your video message. Remember, you can express yourself for up to a specified time limit, which is usually a few minutes long.
Review and Send: Before sending the video, take a moment to review your masterpiece. Make sure everything looks perfect, and your message is clear. Once you are satisfied, hit the send button, and voilà! Your video message will be instantly delivered to your contact.
Receive and Respond: When your contact receives your video message, they can respond in a similar fashion. Embrace the back-and-forth flow of communication through video messages, fostering deeper connections and making conversations more meaningful.
With this groundbreaking video update, WhatsApp has truly enriched the way we interact with our loved ones. Say goodbye to plain text messages and express yourself like never before through captivating video messages.