Tech News
YouTube Enhances Creator Music Tools with AI-Powered Features
Enhancing the creator experience with AI-powered features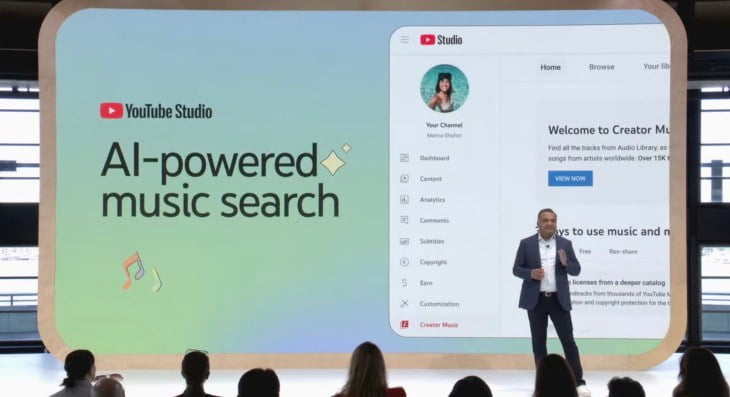 YouTube is expanding its Creator Music feature and introducing an AI-dubbing tool as part of its efforts to enhance the creator experience. With the current Creator Music feature, creators can search for songs, artists, or music genres for their videos. Now, they will have access to AI tools that simplify the process of finding the right music.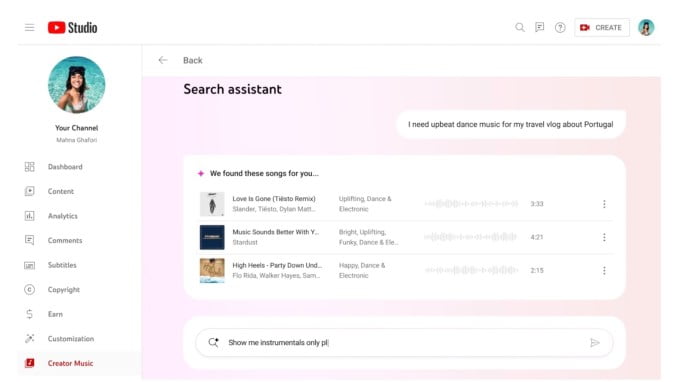 Starting from early next year, YouTube will introduce a new feature that acts as a music concierge. Creators can simply provide a description of their video, including details like song length or type, and the Creator Music tool will suggest suitable tracks at the appropriate price.
Read Also: YouTube Takes Action Against Harmful Cancer Cure Videos and Medical Misinformation
Initially designed to enable creators to search for specific songs or explore collections, genres, and moods, the Creator Music dashboard also displays licensing costs. Creators can search for tracks within their budget and choose to purchase a license or opt for a revenue-sharing agreement after reviewing the terms.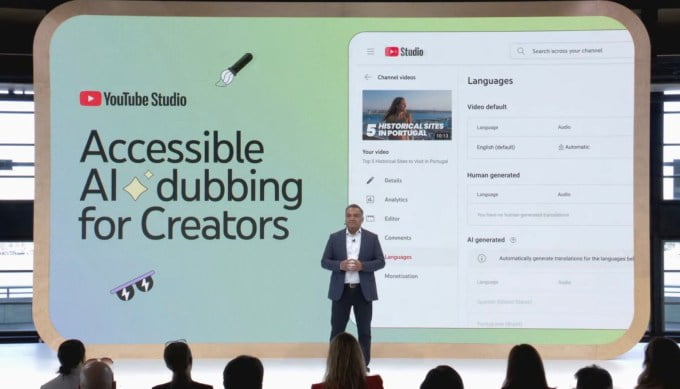 YouTube will also integrate an AI-dubbing tool, named Aloud, into YouTube Studio. This tool allows creators to easily generate AI-based dubs in various languages with just a click. Creators can review the dub before incorporating it into their video. While currently being tested with select creators, Aloud will be made available to a wider audience next year.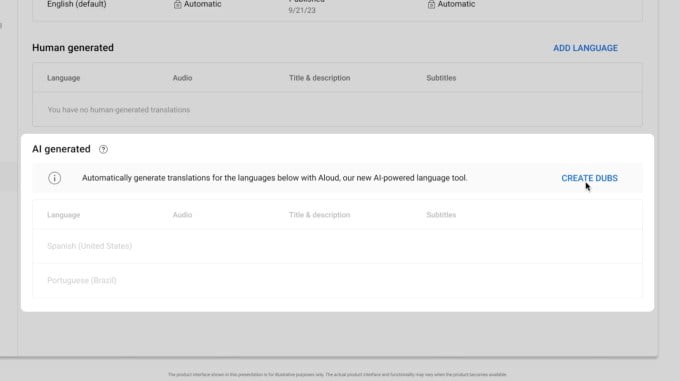 It is worth noting that YouTube had shared its plans to integrate Aloud with YouTube at VidCon earlier.
These new AI tools empower creators by streamlining the process of finding music for their videos and adding dubs in different languages. YouTube aims to make the creator experience more efficient, underscoring its commitment to supporting the diverse needs of content creators.