TikTok
Social Media Giant TikTok Expands Video Length to Compete with YouTube
TikTok Expands Video Length to Compete with YouTube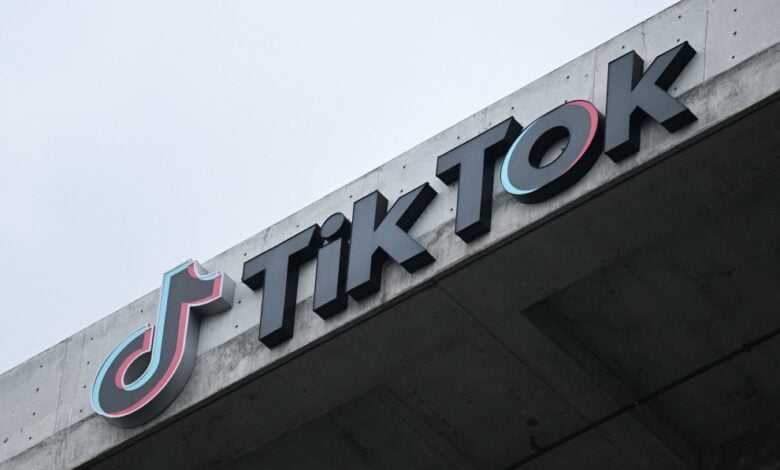 TikTok is currently testing the ability for selected users to upload 15-minute videos, a spokesperson for the company confirmed on Monday. While specific details and regions were not disclosed, the new upload limit is being tested with a limited group of users. This update increases the current video upload limit on TikTok from 10 minutes to 15 minutes.
The change was initially observed by social media consultant Matt Navarra, who shared a screenshot of a message notifying users about the expanded video upload option. According to the screenshot, users will be able to upload longer videos from both the TikTok app and desktop.
TikTok, originally known for its short-form video content, has been gradually embracing longer videos. In February 2022, the platform extended its maximum video length to 10 minutes from three minutes. Prior to that, the limit was set at 60 seconds after an initial expansion from 15 seconds.
The increased video length provides creators with more time and flexibility to share content such as cooking recipes, beauty tutorials, educational materials, and comedy sketches. Currently, if a video exceeds 10 minutes, creators often direct viewers to a "Part 2" video. However, with the extended time limit, creators may no longer need to create an entire video series when sharing longer-form content.
This update brings TikTok into closer competition with YouTube, signaling the platform's intention to attract long-form video creators who typically post content on YouTube. While TikTok was initially associated with short-form content, the lines between the two platforms have become more blurred as TikTok embraces longer videos and YouTube incorporates shorter videos through its Shorts feature.
It is worth noting that TikTok is also testing a horizontal full-screen mode in select regions, further encroaching on YouTube's territory.
While some users may not welcome the extended video limit, as TikTok has been popular for its short and entertaining content, the platform has acknowledged this by recently introducing a feature that allows users to fast-forward videos by holding down the right side of the screen.
There is no information available yet on when or if the expanded video upload limit will be rolled out to all TikTok users.