Social Media
Thread
Trending
Thread has unveiled a series of exciting updates aimed at revolutionizing the app's performance.
Thread is set to revolutionize the way users engage with the app.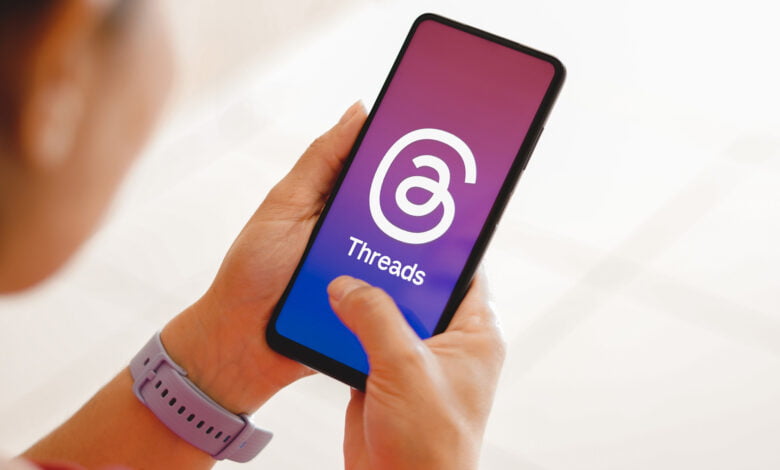 In a recent thread, Adam Mosseri expressed his heartfelt concern about providing Thread users with the best possible experience. Acknowledging the exodus of some users to other platforms, he unveiled a set of thrilling updates aimed at making the app more appealing and user-friendly.
The updates include:
1. A feed option to see only post from people you follow chronological order.2. Post translation3. New ways to filter notifs in activity 4. Follow button to easily follow your followers back 3. Quick way to improve new followers if your account is private
Adam Mosseri declared, "We've been listening to your feedback and are thrilled to roll out these updates starting today. But this is just the beginning! Your feedback is invaluable, so please keep it coming as we continue to improve your Thread experience."
You may recall that Thread released some updates recently to enhance the use of the app
The question remains: will these exciting updates be enough to retain the loyalty of existing users and attract new ones? With these remarkable enhancements, it's safe to say that Thread has taken a significant step towards becoming the go-to app for seamless social networking.
Users can now look forward to a more engaging and enjoyable experience, fostering lasting connections with like-minded individuals from all walks of life. So, gear up and embrace the Thread revolution – a place where comfort, value, and vibrant communities converge!