Social Media
Twitter
Elon Musk's X Implements Changes to Promote Long-Form Content, Impacting News Sites
X, formerly Twitter, alters link previews to encourage users to post directly on the platform, affecting news traffic.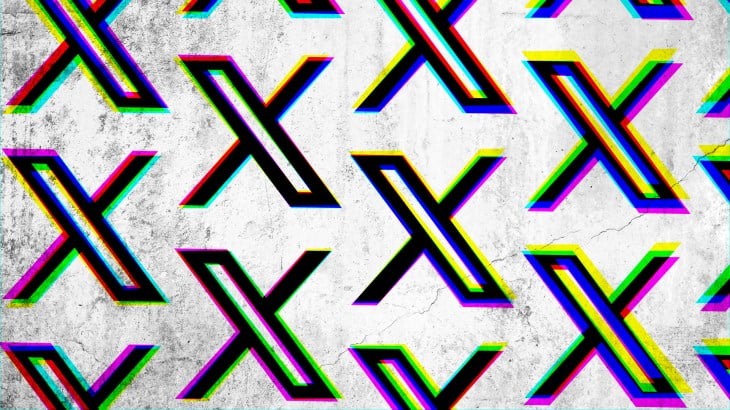 X, formerly known as Twitter, has started removing headlines from link cards on the iOS app and web interface. This is part of Elon Musk's plan to encourage users to contribute more long-form content to the platform, resulting in more time spent by users. According to Axios and Similarweb, Facebook and X traffic to news websites has decreased significantly, and Musk attributes this to X's algorithm which incentivizes users towards remaining on the platform. Furthermore, X's CEO, Linda Yaccarino, stated that users posted 500 million daily messages, while an X executive confirmed the accuracy of this claim.
According to September reports on Reuters, X's revenue has fallen across every month by at least 55% YoY since Musk began leading the company, making it difficult for X to retain advertisers. It is expected the company will operate profitably next year but has faced significant challenges to re-engage advertisers since Musk took over the helm.
Musk previously announced the change in August, noting that the change removes headline text from link previews and enhances the platform's aesthetics. X isn't the only platform experimenting with news and headlines. Artifact, another platform created by Instagram's co-founders, is encouraging users to post links from everywhere on the web and is employing AI to rewrite titles that seem deceptive.
Removing headline text is seemingly a necessary evil for achieving more long-form content by maximizing time on the platform. While it's not entirely clear whether users want to posts more in-depth, long-form content such as blog posts and articles, Musk may hope users will do so and give the platform greater share of their time.