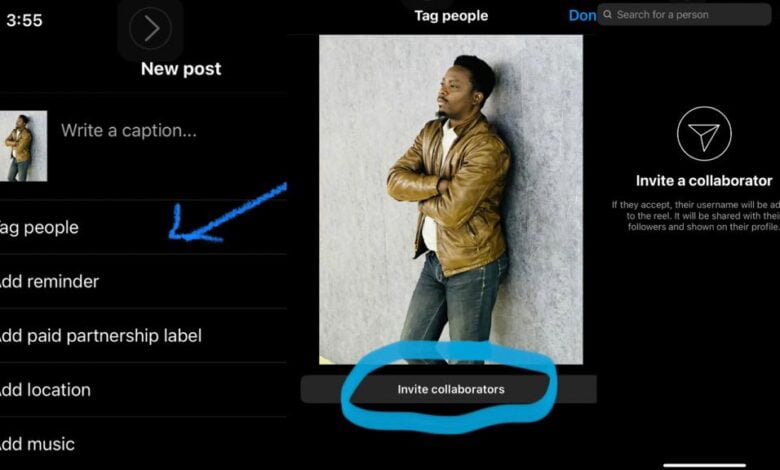 Instagram has recently launched a new feature that allows users to collaborate with up to three individuals on a single feed post or Reel. This update builds upon Instagram's existing Collaborative Posts feature, which was introduced last year to enable users to share credit with another account for a single post. Prior to this update, users were limited to collaborating with only one account per post.
However, with the latest enhancement, multiple partners can now be included, providing all contributors with access to valuable insights such as view counts and likes. While this feature encourages increased interaction among users, it is important to note that paid partnerships must comply with the Paid Partnership Label process in line with evolving regulations governing influencer marketing disclosure.
For regular users, this update brings new possibilities for tagging and supporting their friends, thereby introducing their audience to other noteworthy accounts worth following. Instagram has been actively working on improving collaborative tools, with the introduction of features like Collaborative Collections in DMs over the past year.
By fostering greater engagement, Instagram aims to strengthen the sense of community within the app, creating more interconnected networks among its users. It's worth noting that the collaboration feature is not intended for paid promotions. However, it serves as an excellent platform for showcasing artwork, ongoing projects, and even professional endeavors undertaken by friends, regardless of whether they possess a business or creator account.
It will be interesting to read: New Features Coming on Thread
In terms of disclosure regulations related to cross-promotion, it is advisable to seek legal advice to ensure compliance. Nevertheless, this new feature provides users with an additional avenue for personal sharing and consideration.
Image credit: Socialmediatoday.com