Twitter
X launches new features as Elon Musk aims to create an all-in-one platform
X, formerly Twitter, sets sights on WeChat-style super app, raising stakes against Meta Threads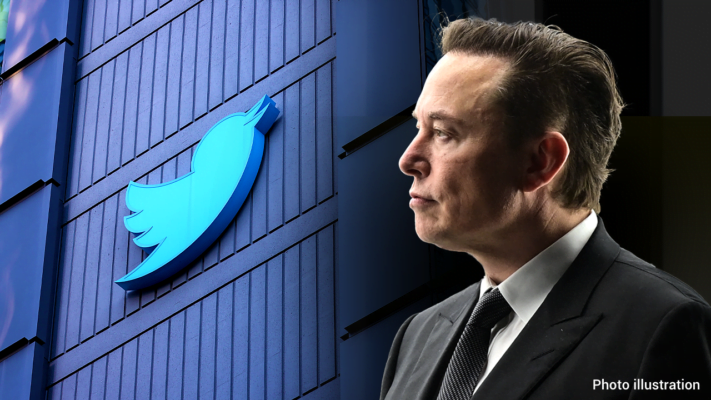 X, formerly known as Twitter, is planning to introduce video and audio calls, as owner Elon Musk strives to create an "everything app" to outpace Meta Platforms-owned Threads. Musk revealed that users will not need a phone number to access these features, which will be available on Apple's iOS, Google's Android, and personal computers. However, no specific timeline for the launch has been provided yet.
Since rebranding Twitter as X, Musk has been focused on transforming the platform into a super app that offers a wide range of services. This includes messaging, social networking, and peer-to-peer payments, similar to Tencent's widely used WeChat app in China.
Even after appointing a new CEO in May, Musk remains at the forefront of product development at X. Apart from the video and audio call feature, he is also working to revamp how news links appear on the platform. This strategic move could potentially limit the reach of news publishers.
Elon Musk's ambition to create an all-encompassing app reflects his desire to stay ahead of competition in the social media landscape. By integrating video and audio calls into X, he aims to provide users with a seamless communication experience, free from the need for phone numbers. While a precise launch date has not been disclosed, it is clear that Musk is committed to developing an app that offers a variety of services beyond traditional social networking.
With X, Musk envisions a world where users can do more than just connect with others. By incorporating payment services and news features, X could become a one-stop platform for various aspects of daily life. As the tech industry evolves, Musk remains determined to shape the future of social media and redefine how people interact and engage online.