Twitter
Twitter continues to employ tactics that slow down access to rival platforms like Facebook, Instagram, Threads, Bluesky, and Substack.
Analysis Reveals Twitter's Lengthy Delays in Redirecting to Rival Platforms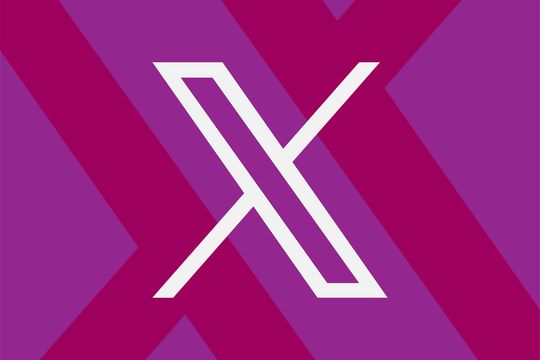 Twitter, is under scrutiny for significantly delaying users' access to competitor links, such as Facebook, Instagram, Threads, Bluesky, and Substack. An investigation by The Markup has uncovered that X makes users wait around two and a half seconds when clicking on these links, a stark contrast to the 30 to 40 milliseconds it takes for most sites. This delay is enacted through X's link shortener, t.co.
This isn't the first time X has throttled competitors. In a previous analysis by The Washington Post, X was found to impose a five-second delay on links to other social media sites and news organizations that Elon Musk publicly criticized. While X reversed this throttling for some sites after the report, it's unclear if it ever ceased throttling competing social platforms.
Read Also: X Revamps Safety Measures, Allows Political Ads Ahead of 2024 Elections
These delays have significant implications. Slow load times, as noted in a 2017 Google study, can lead to users abandoning links, affecting businesses relying on these platforms. Substack, for example, emphasized that writers can't build sustainable businesses if they depend on unreliable platforms that make hostile changes.
"Writers cannot build sustainable businesses if their connection to their audience depends on unreliable platforms." says substack
Max von Thun from the Open Markets Institute believes that X's slowdown is an anti-competitive tactic aimed at undermining rivals. He suggests that this behavior could be illegal under the Digital Markets Act, a regulation designed to ensure fair competition in the EU. While X is currently too small to qualify as a "gatekeeper" under this act, Thun calls for antitrust investigations that could potentially result in fines and the cessation of these practices.