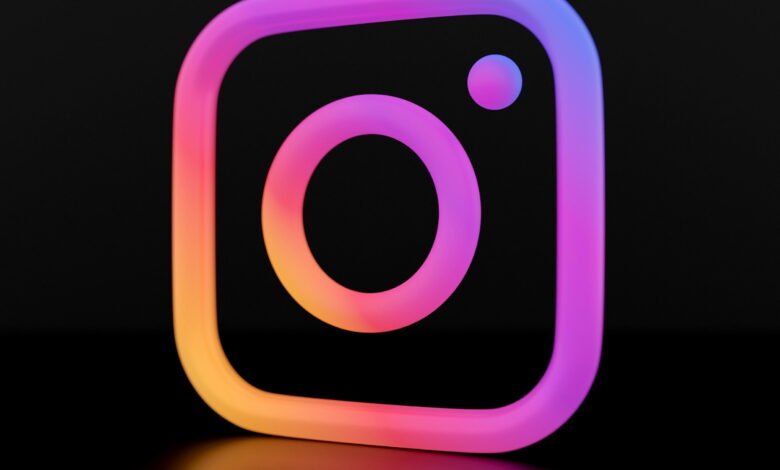 In a jaw-dropping move, Instagram has just unleashed an incredible update that will catapult your Reels to stardom. Get ready to create show-stopping videos with the help of new, mind-blowing template options, specially designed to inspire your creative genius. No more struggling to come up with captivating ideas or copying others' styles. With their latest features, Instagram aims to transform you into a creative genius.
The centerpiece of this groundbreaking update is the all-new Template Browser process. Imagine having an entire collection of Reels templates right at your fingertips! Instagram makes it a breeze to find and use templates based on the hottest short-form clips. Easily search through different categories, such as 'Recommended' and 'Trending,' and even access templates you've previously saved.
"When you create from a template today, the audio, number of clips, duration of the clips, and AR effects will automatically be added to your reel. In the coming weeks, we'll also start automatically adding text and transitions that were used in the original reel."
But that's not all – the template editing process has also undergone a major upgrade. Now, when you create a Reel from a template, essential elements like audio, number of clips, duration, and AR effects are automatically added. And there's more to come! In the near future, Instagram will even throw in text and transitions from the original reel. How amazing is that?
Now, you might wonder if using templates will make your content look generic. Well, fear not! The new templates are fully customizable, allowing you to infuse your unique style and flair into each one. This means you can repurpose and maximize the use of effective formats while still standing out from the crowd.
You may have noticed that the most viral Reels and TikTok clips have one thing in common – a standout style that grabs attention instantly. Take, for example, the explosive video style used by the emerging rap duo Flynaboss, which has taken TikTok by storm. While templates are a great starting point, don't be afraid to experiment with fresh, original approaches that resonate with your audience.
Instagram understands that seeking inspiration is crucial, and that's why last April, they introduced the 'Use Template' button, allowing Reels viewers to replicate popular clips. They've since expanded this feature to include links to examples of how others have used the same format. Drawing inspiration from successful creators can provide that extra spark you need to ignite your creativity.
In the end, it's about finding the perfect balance. While templates are an excellent resource for quick ideas, you should also think outside the box and explore new angles related to your products. Stand out by being bold, innovative, and uniquely yourself.
So, get ready to unleash your creative genius with Instagram's mind-blowing update. The new Template Browser process and improved template editing will give you the tools you need to craft engaging and captivating Reels like never before. Say goodbye to mundane content, and hello to a world of endless possibilities. Your Reels are about to become the talk of the town – don't miss out!