Tech News
Canva's AI-Powered Magic Studio Transforms Design Work with Ease
Revolutionizing Design with Innovative Tools and Enhanced Safety Measures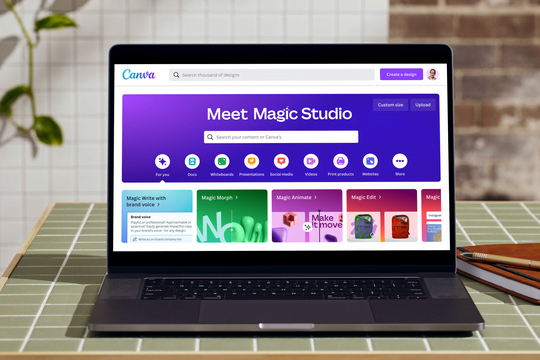 Celebrating its 10th anniversary, Canva launches Magic Studio, a groundbreaking suite of AI-driven design tools. This platform aims to democratize content creation, catering to users of all design proficiency levels. Magic Studio is hailed as the world's most comprehensive AI-design platform, streamlining tasks like format conversion and image editing through generative AI.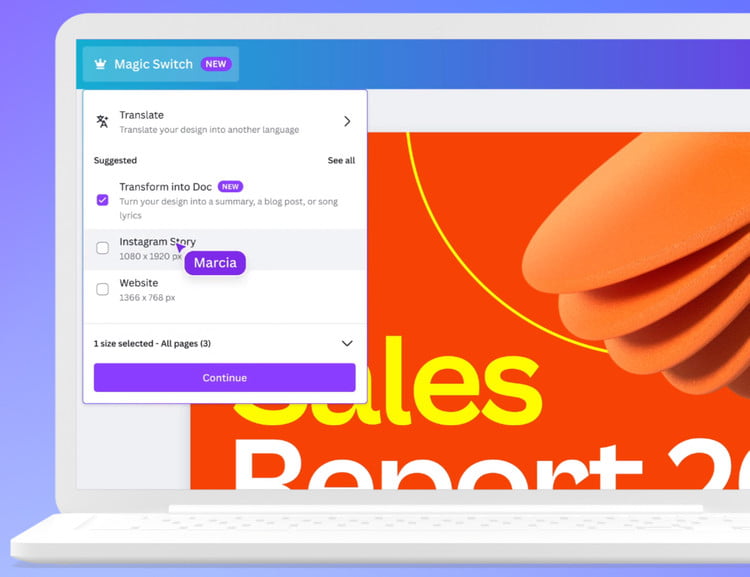 Key features include Magic Switch, enabling swift transformation of designs into various formats, such as blogs to emails or social media posts. It even offers automatic translation into over 100 languages. This innovation empowers users to generate multi-channel campaigns effortlessly, saving valuable time for more intricate tasks.
The Magic Media tool now boasts text-to-video capability, using Runway AI to create short videos from text or existing images. These videos can be utilized on Canva or exported as MP4 or GIF files for other projects. Additionally, Canva introduces new photo editing tools like Magic Grab and Magic Expand, simplifying subject selection and image expansion.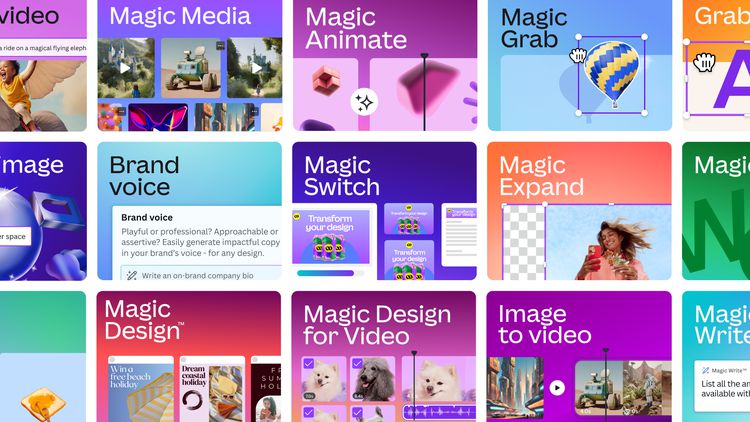 In tandem with this release, Canva introduces Canva Shield—a robust set of security controls, ensuring AI is used responsibly. It offers free AI indemnification for Canva enterprise customers, granting administrators full control over Magic Studio product usage.
This new era of design innovation not only brings efficiency but also prioritizes user safety and privacy. With Magic Studio, Canva sets a new standard for accessible and secure content creation.