Twitter
XBlue Subscribers Can Now Hide Their Verification Checkmark, Impacting Its Original Vision
XBlue Subscribers Now Control Their Verification Status: Hide or Reveal the Blue Checkmark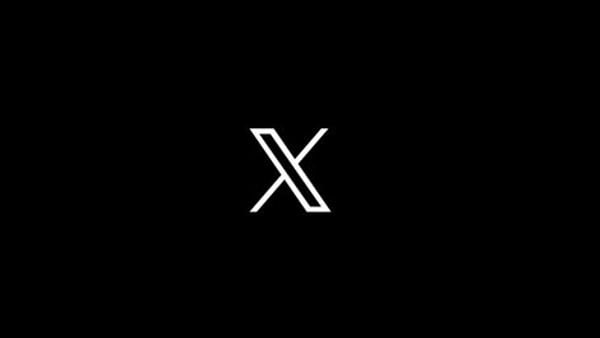 X, the social media platform formerly known as Twitter, has introduced a surprising update to its XBlue subscription package, a significant departure from Twitter CEO Elon Musk's original pitch of selling verification for $8 a month. When Musk took over Twitter, he promised to dismantle the system of privilege that granted blue checkmarks, vowing to empower users to be on equal footing with celebrities. However, the current reality shows that the uptake of XBlue remains low at around 0.3% of the user base, and many users view the blue checkmark as a negative marker, choosing to block all blue tick accounts. Meta, following Twitter's lead, also sells verification ticks, but the concept has been criticized as it erodes the perceived value of the checkmark and loses value with each new user.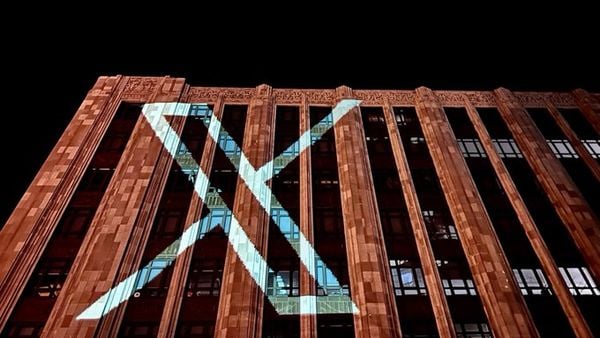 The introduction of an option to hide the checkmark indicates that Twitter's attempt to monetize verification has not been entirely successful. What was initially meant to be a symbol of notoriety is now seen as a mark of shame by some users. This new feature is an acknowledgement of the flawed nature of selling verification, as the perceived value of the blue tick diminishes with its commercialization.
Today, X has launched a new element within its renamed XBlue package which lets you disappear your blue tick, if you're a paying user. "As a subscriber, you can choose to hide your checkmark on your account. The checkmark will be hidden on your profile and posts. The checkmark may still appear in some places and some features could still reveal you have an active subscription. Some features may not be available while your checkmark is hidden."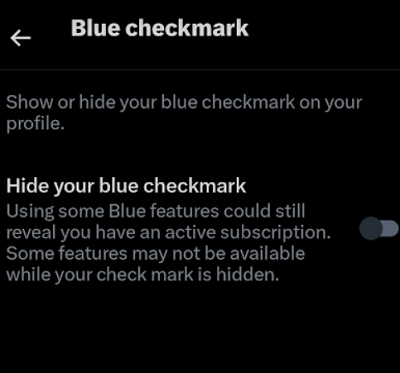 Twitter's goal of using verification to combat bots and spam remains elusive, and the low adoption of XBlue suggests that users are not enthusiastic about purchasing perceived importance. While the platform may refine its offering in the future, it's evident that they haven't found the right formula yet.
The ability to hide the blue checkmark reveals the challenges Twitter faces in trying to establish a value-add product. It is clear that the original concept of selling verification has not lived up to expectations, and users' perception of the blue checkmark has changed significantly since its introduction. As Twitter continues to encourage users to pay for the app's features, they must find a more effective approach to make verification a valuable tool for identity verification while addressing the current concerns.