Snapchat
Social Media
Snapchat+ Subscription Service Surpasses 5 Million Users, Propelling Snapchat's Growth Strategy
Snapchat's premium offering, Snapchat+, gains momentum with exclusive features and increased sales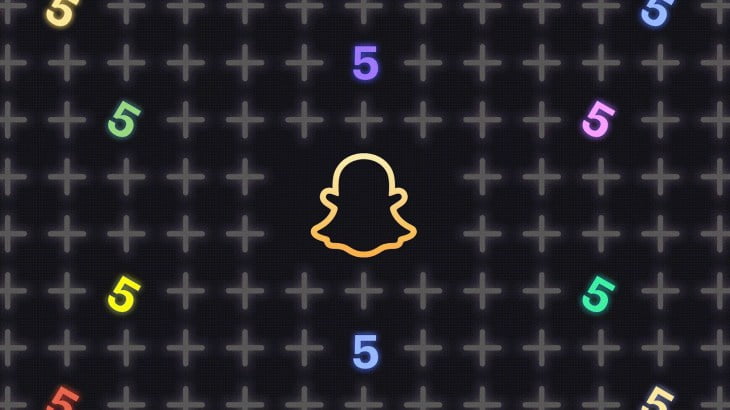 Snapchat's subscription service, Snapchat+, now boasts over 5 million subscribers, a significant increase from the previous figures of 4 million in late June and 3 million in mid-April. Launched a year ago, this $3.99 per month subscription provides power users with an array of exclusive features, such as customizable app themes, unique icons, the ability to prioritize friends, enhanced storytelling tools, and insights into story viewership.
The growing demand for Snapchat+ can be attributed to the continuous addition of new features, including early access to Snap's latest advancements in artificial intelligence, such as the My AI chatbot and Dreams, which offers generative AI-driven selfies. Additionally, the availability of purchasing a Snapchat+ subscription through Verizon's subscription store, +Play, has likely contributed to its success.
However, despite the impressive number of subscribers, Snapchat+ remains responsible for only a fraction of Snap's overall revenue, which reached $1.07 billion in the second quarter primarily from advertisements. Nonetheless, it outperforms X's subscription product, now known as X Premium, which has sold approximately 1 million subscriptions according to researcher Travis Brown, who tracks the product's progress on GitHub. Elon Musk, owner of X, claims the app has 550 million monthly active users, while Snapchat reports 397 million daily active users.
Snapchat+ continues to gain traction among power users, offering exclusive features and an enhanced user experience. As its subscriber count increases, Snapchat aims to diversify its revenue streams and capture a larger share of the market. With its strong position in the social media landscape, Snapchat remains committed to providing unique and appealing offerings to its growing user base.