Tech News
WhatsApp Denies Reports of Plans to Show Ads in Chats
Speculation regarding possible plans by WhatsApp's parent company Meta to introduce ads to the chat app is dispelled by WhatsApp.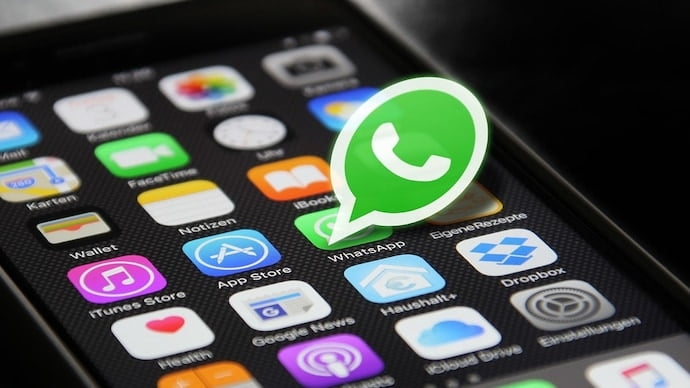 WhatsApp is denying rumors that it is planning to introduce ads in chats after reports last week that its parent company Meta had been discussing it internally. A Financial Times report claiming WhatsApp had been looking at options to monetise chats by inserting ads caused a stir among users and privacy advocates. However, WhatsApp Head Will Cathcart tweeted that the report was "false," and that no such plans were in the works.
The report suggested that WhatsApp was considering a subscription-based model to give users an ad-free experience while still generating revenue. This idea was also met with opposition from employees.
WhatsApp has always stated its commitment to user privacy and has been known to be against advertising, though its parent company, Meta, is known for its reliance on advertising. The linking of meta-data, including phone numbers, between WhatsApp and Facebook in 2016 generated controversy at the time and drew the scrutiny of Indian regulators.
WhatsApp has introduced business accounts that lack the same privacy protections that individual accounts have, and the FT report suggested that ads might be inserted there. However, it remains speculation in the absence of any confirmation from the company.
The debate shows that the trade-off between privacy and revenue is still a contentious issue in tech circles. Though WhatsApp appears to be staying true to its word, the suggestion of ads in chats may have left a sour taste in the mouths of some users.