Content/Social Media Marketing
Tech News
Nigerian's $150 Million Lawsuit Against Google and GoDaddy Delayed in Federal High Court
Chianugo Peter's Lawsuit Over YouTube Audio Domain Shutdown Stalled in Nigerian Court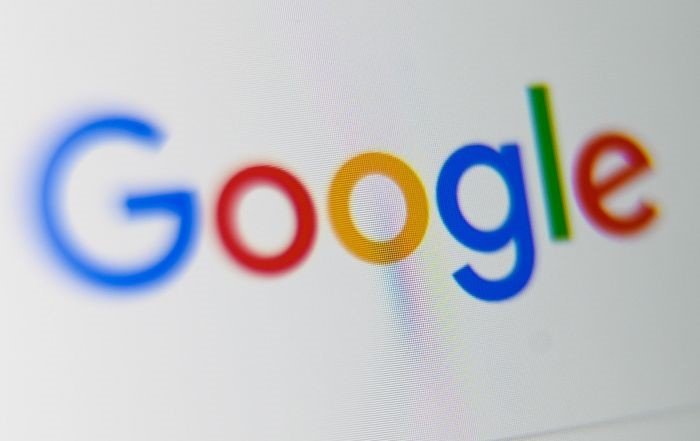 In a Federal High Court in Abuja, Nigeria, the hearing of a $150 million lawsuit filed by Chianugo Peter against Google and GoDaddy.com has been delayed due to the absence of Justice Obiora Egwuatu. Mr. Peter, represented by his lawyer, Emmanuel Ekpenyong of Fred-Young & Evans LP, initiated the suit against GoDaddy.Com LLC and Google LLC as the 1st and 2nd defendants.
The lawsuit revolves around the shutdown of Mr. Peter's YouTube Audio domain name after eight years of promotional and marketing efforts. He alleges that he registered the YouTube Audio business name, began trademark registration for its logo, and obtained the YouTubeAudio.com domain name from GoDaddy in good faith. He insists that both GoDaddy and Google encouraged him to use this domain for eight years, making them estopped from claiming trademark infringement.
Mr. Peter seeks various compensations, including $50 million for promotional and marketing work, $100 million for loss of anticipated profits, and N50 million to secure a new name and alternative domain. He also requests N10 million for his legal counsel's services.
Despite being number 10 on the court's docket, the case couldn't proceed due to the judge's prior commitments. The next mention date is set for November 13.
This legal dispute raises questions about intellectual property and the responsibilities of domain providers. The plaintiff alleges that he invested years in building a brand on the YouTube Audio domain, which he now claims has been unfairly taken from him. The case will continue to unfold as it progresses through the Nigerian legal system.