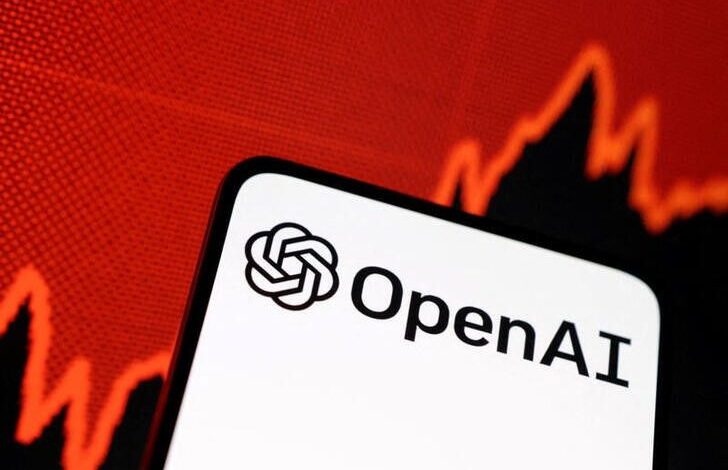 In September, ChatGPT's mobile app achieved a milestone with 15.6 million downloads and a remarkable $4.58 million in revenue, marking a new high. However, recent data reveals a slowing growth rate, dropping from a 39% increase in August to 20% in September, suggesting potential saturation in user willingness to pay for the premium ChatGPT+ subscription at $19.99 per month. This subscription, offering faster response times and priority access, has been successful, bringing in $4.58 million in September.
Surprisingly, ChatGPT isn't the highest-earning AI app, with a competitor, Ask AI, surpassing it due to extensive advertising spending. Ask AI peaked at $6.55 million in August, dropping slightly to $5.51 million in September. Despite this, ChatGPT remains a strong player, netting around $3.2 million in September after platform fees.
ChatGPT's total installs reached 52.2 million, with Google Play accounting for 9 million and the App Store contributing 6.6 million. Notably, the App Store played a significant role in revenue generation, contributing $3 million to the total in-app purchases for the month. The U.S. stands as the primary market, responsible for 60% of ChatGPT's revenues.