Instagram
Instagram Introduces New Exciting Features for Easier Group Tagging and Musical Reels
Enhanced User-Friendly Experience with Group Mentions and Creative Music Options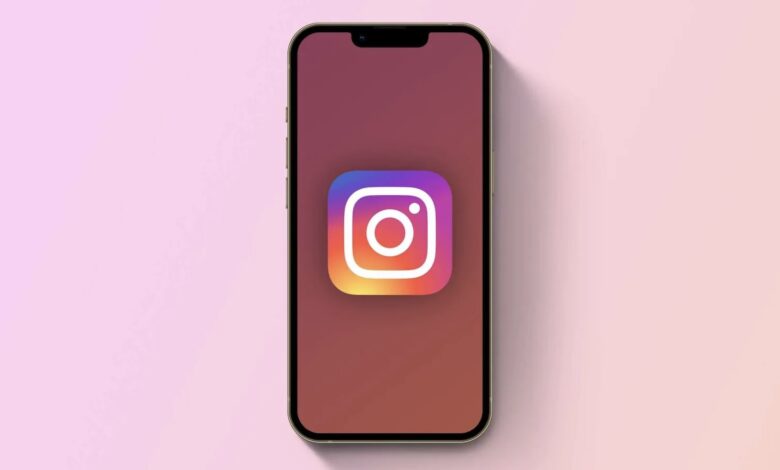 Instagram is making strides in enhancing user experience by keeping up with technological advancements. The popular platform, owned by Meta, has recently rolled out some exciting updates to make navigating the app even more user-centric.
In a recent announcement by Adam Mosseri, Instagram's head, he unveiled a new feature that's currently in testing and soon to be launched. This feature aims to simplify the process of tagging groups of people in your stories. With the 'single mention' feature, users can tag multiple friends all at once. This reusable group mention can be utilized by anyone in the group, automatically tagging everyone in new stories. This proves especially handy for occasions like group vacations, enabling everyone to be included effortlessly without the need for individual tagging.
"We're testing a way to tag a group of people in a story using a single mention. Once you create a group mention, it can be reused by anyone in the group to automatically tag everyone in any new stories. So if you're on a summer trip with friends, you can more easily include everyone without needing to tag each person individually."He wrote
In addition to this, another music-related enhancement is being introduced to the platform. Following the success of adding lyrics to Stories, Instagram is expanding this feature to Reels, its short video format. The ability to incorporate lyrics into Reels is now being tested in more countries. This promises new avenues for creativity, as users can leverage music to enhance their videos and express themselves in even more engaging ways.
"Another music-related feature we're testing: we previously mentioned we're testing the ability to add lyrics to your Reels – just like you can in Stories. We're now bringing that test to more countries, and are excited to see how people get creative with music on Reels. If you start seeing this feature, let us know what you think."
These updates underline Instagram's commitment to user satisfaction and its dedication to keeping the app up-to-date with the latest trends and technology. As users eagerly anticipate these fresh features, their input will play a vital role in shaping the future of Instagram's user-friendly landscape.