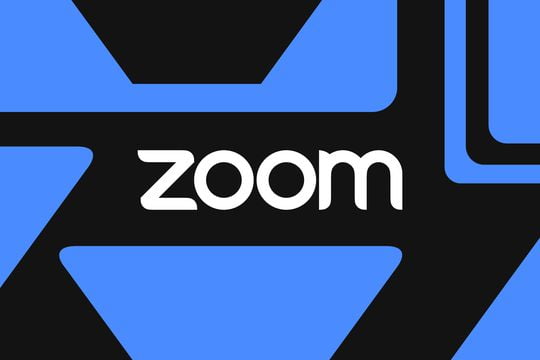 In a recent move, Zoom has made significant updates to its terms of service, explicitly stating that your videoconferencing content will not be used to train artificial intelligence (AI) models. The company's revised policies aim to reassure users that their data, including audio, video, chat, screen sharing, and other forms of communication, will not contribute to the training of Zoom's AI tools or those of third parties.
This change comes after earlier confusion arose over the broad language in Zoom's terms of service, which led to concerns that the company might use customer data for AI training without explicit consent. With the goal of addressing these worries, Zoom's updated terms now unmistakably draw the line between "customer content" and "service-generated data."
The revised terms of service state, "Zoom does not use any of your audio, video, chat, screen sharing, attachments or other communications-like Customer Content (such as poll results, whiteboard and reactions) to train Zoom or third-party artificial intelligence models."
See Also: https://mybrandads.com/youtube-takes-action-against-harmful-cancer-cure-videos-and-medical-misinformation/
Zoom's Chief Product Officer, Smita Hashim, emphasized that customers retain full ownership and control over their content. Hashim also clarified that Zoom's utilization of customer data revolves around value-added services, like delivering meeting recordings and implementing automated scanners for fraud detection, rather than AI model training.
"our customers continue to own and control their content." She wrote
While these clarifications are steps in the right direction, some argue that Zoom could have acted more proactively to avoid initial confusion. In a time when concerns about data usage for AI model training are on the rise, these adjustments reflect Zoom's efforts to regain user trust and ensure the safety of their sensitive content.
With these recent changes, Zoom hopes to provide its users with a clearer understanding of how their data is handled, assuaging worries and highlighting the importance of maintaining transparency in the age of AI and data privacy concerns.