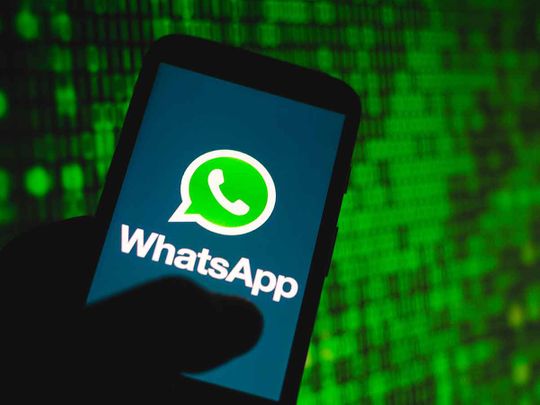 WhatsApp, owned by Meta, is launching a new feature for beta testers on Android—a multi-account feature with an enhanced settings interface. This update allows users to easily add additional accounts within the WhatsApp Settings, making it convenient to switch between accounts on a single device.
The second feature is a redesigned settings interface, providing a more contemporary experience when navigating through the app's options. Furthermore, the profile tab within the chat list has been revamped, offering users effortless access to the app's settings.
With this new feature, users can manage conversations from multiple accounts in a single app. Conversations and notifications are kept separate, ensuring privacy and seamless switching between different accounts without the need for multiple devices or parallel apps.
The multi-account feature, accompanied by the refreshed settings interface, is gradually rolling out to beta testers who have installed the latest WhatsApp beta update for Android. More users will have access to these updates in the days to come.
In addition to these developments, Meta Founder and CEO, Mark Zuckerberg, has launched a new WhatsApp application for Mac users. This version includes a group calling feature, allowing up to eight individuals for video calls and 32 people for audio calls. The company had previously introduced a similar experience for Windows desktop users. The Mac application offers a familiar interface that helps users be more productive on a larger screen, allowing easier file sharing through drag-and-drop functionality and providing a more extensive chat history view.