Social Media
WhatsApp
Meta Takes Steps towards Cross-Platform Chatting in Response to EU Regulation
Meta's WhatsApp takes steps toward complying with the EU's Digital Markets Act for improved chat interoperability.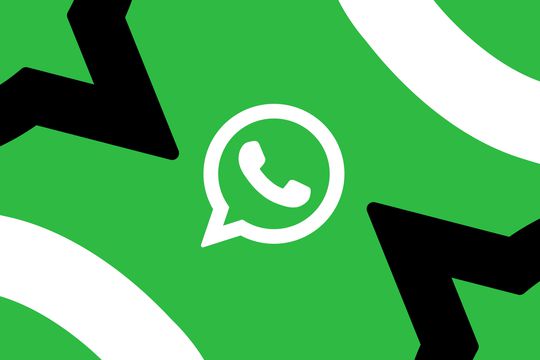 WhatsApp is making progress towards enabling cross-platform messaging with other services, as evidenced by a recent beta update for Android (version 2.23.19.8). Within this update, a new screen titled "Third-party chats" has been discovered by WABetaInfo, a reliable source for WhatsApp news. Currently, the screen is not functional or accessible to users, but its presence suggests that Meta, the owner of WhatsApp, is moving towards allowing compatibility between its encrypted messaging app and other platforms.
Also read: WhatsApp Introduces HD Image Sharing: Enhancing Visuals in Messages
This beta release coincides with the European Commission's recent confirmation that Meta meets the criteria of a "gatekeeper" under the EU's Digital Markets Act (DMA). The DMA mandates that communication software, like WhatsApp, must be able to interact with third-party messaging apps by March 2024. WABetaInfo shared a screenshot of the "Third-party chats" screen, which aligns with the DMA requirements.
The primary aim of the DMA, according to the European Commission's FAQ, is to prevent gatekeepers from imposing unfair conditions and ensure the openness of critical digital services. In addition to chat interoperability, the DMA also stipulates that gatekeepers should enable users to uninstall pre-installed applications and explore alternative app stores. Responding to the DMA, both Meta and Microsoft have plans to launch their own mobile app stores. The European Commission is also reviewing whether Apple's iMessage, Microsoft's Bing search engine, Edge browser, and advertising service meet the new regulatory standards set by the DMA.