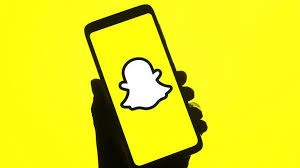 Snapchat, a prominent player in Augmented Reality (AR) development, is taking a bold step to maintain its relevance in the ever-evolving digital landscape. Snap has unveiled its Lens Creator Rewards initiative, aiming to nurture the next generation of digital innovators within its platform.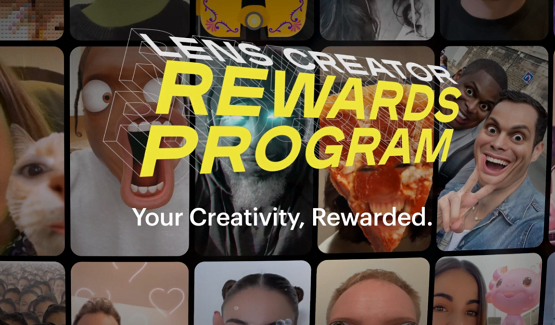 This program, known as Lens Creator Rewards, is designed to celebrate and financially support the most imaginative AR Lenses. Top-performing creations will receive dedicated funding, with creators potentially earning up to $7,200 monthly if their Lens excels in the United States, India, or Mexico. The program is open to both new and existing members of the Lens Studio community across nearly 40 countries.
"Over the past five years, we've enabled our AR community to build Lenses for brands and partners, experiment with creating Lenses with digital goods, and explore the future of AR today through our GHOST Innovation Lab and our Spectacles creator program. Today, we're thrilled to offer a new way for AR creators to unleash new creative possibilities and grow their businesses." Snap notes the commercial opportunities of its AR offerings
To determine success, Snap will employ a unique formula based on views and various engagement metrics. While this might seem vague, it allows Snap the flexibility to refine the program's incentives as it evolves. This approach mirrors the company's previous experiences with inconsistent payments in its Spotlight funding initiative. Despite its limitations, this adaptable strategy showcases Snap's commitment to fostering creativity and innovation.
Although creators from worldwide regions can participate, the program's monthly performance evaluation will focus on Lens engagement in the US, India, and Mexico. This setup might appear unconventional, but it underlines Snap's early-stage experimentation with this program.
"Engagement of a Lens in the US, India, and Mexico will be used to measure performance each month." Snap says
This venture not only provides a potential income stream for AR creators but also enables them to elevate their profiles and expand their presence within the Snapchat universe. Snap recognizes the commercial prospects of its AR offerings, citing the impressive statistic of over 3 million Lenses created by its AR community. These Lenses have collectively garnered more than 5 trillion views from Snapchat users.
In another news, Instagram to Unveil 'AI Made Me Do It' Labels
This initiative underscores Snap's commitment to maintaining its position as a leader in the AR realm, especially as it explores opportunities to extend its AR tools through its ARES initiative. With this move, rising developers and enthusiasts have the chance to capitalize on a burgeoning avenue of creativity, potentially shaping the future of AR technology.