Social Media
Twitter
Twitter's Attempt to Mimic Instagram's 'Close Friends' Faces Glitches and Security Issues
X follows Instagram's "Close Friends" feature but faces setbacks leading to its discontinuation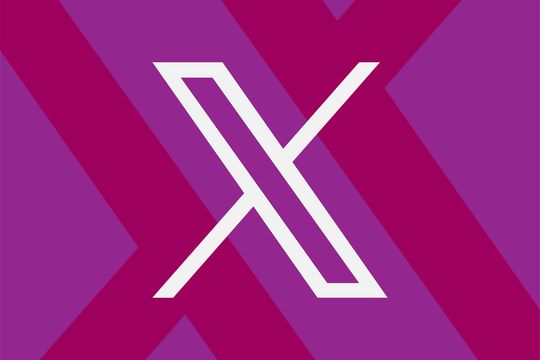 Twitter-owned X, previously known as Twitter, is set to shut down its Circle feature in October, due to persistent technical issues. The feature allowed users to share posts exclusively with a select group of people, similar to Instagram's "Close Friends" feature.
X has announced that as of October 31, users will no longer be able to create new Circle posts or add people to their Circle. However, existing Circle posts will still be accessible after the deadline. The decision comes after continuous glitches marred the functionality.
"X is deprecating Circles as of Oct 31st, 2023. After this date, you will not be able to create new posts that are limited to your Circle, nor will you be able to add people to your Circle. You will, however, be able to remove people from your Circle, by unfollowing them as described below," X said on its support page.
Initially launched in August 2022, following a beta testing phase, the Circle feature limited users to adding 150 people to their Circle and restricted them to a single Circle creation. However, problems began to arise earlier this year.
Read More: X CEO Shares Insights on Rebranding and Advertiser Return in Recent Interview
Numerous users discovered that their Circle posts lacked the usual green flag, leading them to mistakenly believe the posts were visible to all of their followers. Additionally, in April, reports surfaced of Circle posts appearing on other users' algorithmic timelines, indicating a security breach. In May, X confirmed the incident as a bug that inadvertently allowed users outside of one's Twitter Circle to view Circle posts.
To address these concerns and improve overall functionality, X decided to retire the Circle feature permanently. With its discontinuation, X aims to provide a more reliable and secure social media experience for its users.
While X's Circle feature aimed to replicate the success of Instagram's "Close Friends" feature, the persistent glitches and security breaches have necessitated its closure. Users are advised to remove individuals from their Circles by unfollowing them, and the social network will continue to allow users to view their historical Circle posts.
In bidding farewell to Circle, X seeks to learn from its experience and create a more robust feature lineup to meet the evolving needs of its users.