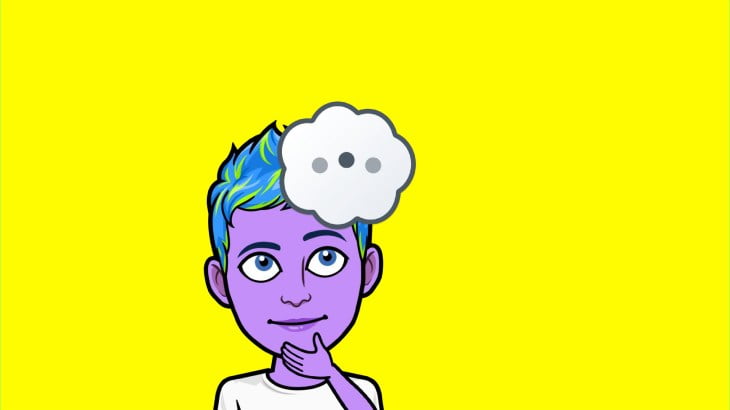 With the introduction of its AI chatbot, My AI, to the larger Snapchat user base earlier this year, Snapchat has a new advertising partner in the form of Microsoft for the advertisements it will be integrating into the product.
In May, the business announced that it would start experimenting with Sponsored Links in My AI, which are link recommendations that correspond to the user's dialogue with the AI assistant.
For instance, if a user asks My AI where to go for dinner, the chatbot would respond with a link sponsored by a nearby eatery or food delivery service, according to Snap.
Read Also: Snap Chat New Program Offers Cash Rewards to Top AR Creators
Now, through Microsoft's Ads for Chat API, Snap's Sponsored Links will connect users with relevant partners and allow advertisers to reach potential customers at the right moment of interest. The feature will be initially available to Microsoft Advertising's clients in select markets, including the United States.
Snapchat isn't the first to venture into converting AI chatbot conversations into ad spaces. Bing Chat, Microsoft's own AI chat experience, also experimented with inserting ads to drive more website traffic. Google followed suit with its own AI chatbot, known as the Search Generative Experience (SGE), which displayed ads matching users' search queries.
Snap's Sponsored Links will function similarly to Bing and Google's offerings, blending seamlessly within the conversation as native advertisements. Microsoft's Ads for Chat API, which was launched in May, empowers third-party partners, like Snap, to customize and control their ad formats to best suit their audience's preferences.
This partnership is another success for Microsoft's ads business, which has positioned itself as a strong alternative to Google. Notably, Netflix also joined forces with Microsoft to power its ad-supported tier, leveraging Microsoft's non-competitive status in the streaming industry.
With the introduction of My AI ads, Snapchat aims to become a go-to platform for younger Gen Z users in search of products and services through AI-driven interactions, potentially rivaling traditional search engines like Google.