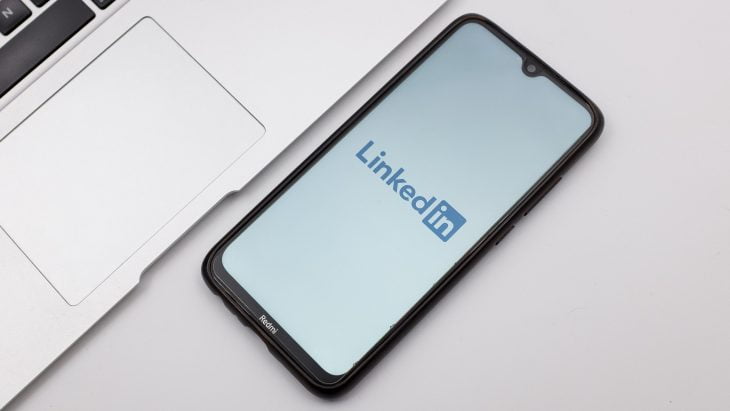 LinkedIn, the renowned professional networking platform with nearly 1 billion users, is unveiling a series of AI-driven enhancements to enhance its services. The company, owned by Microsoft, has embraced artificial intelligence (AI) to stay relevant and engaging in today's fast-paced working world.
One notable addition is "Recruiter 2024," an AI-assisted recruiting experience that leverages generative AI to help recruiters refine their search criteria using natural language, providing more diverse and relevant results. LinkedIn Learning is getting an AI "learning coach" chatbot to offer soft skills advice, potentially expanding to cover technical skills from LinkedIn's vast catalog of learning resources.
On the marketing front, LinkedIn introduces "Accelerate," an AI-powered tool aimed at simplifying campaign management within the LinkedIn ecosystem. While promising, its limitation to LinkedIn campaigns might restrict its broader impact.
In B2B sales, LinkedIn introduces an AI-powered search function to facilitate connecting with potential leads. This addition comes as AI-driven sales have become prevalent elsewhere.
What's intriguing is LinkedIn's shift towards utilizing tech from OpenAI and Microsoft. With Microsoft's strategic investment in OpenAI, LinkedIn is tapping into their expertise to power these innovations.