Twitter
Elon Musk Contemplates Paywall to Curb Bot Onslaught on X Platform
Elon Musk dropped a significant hint that his social media platform, now known as X (formerly Twitter), may soon implement a paywall for all users.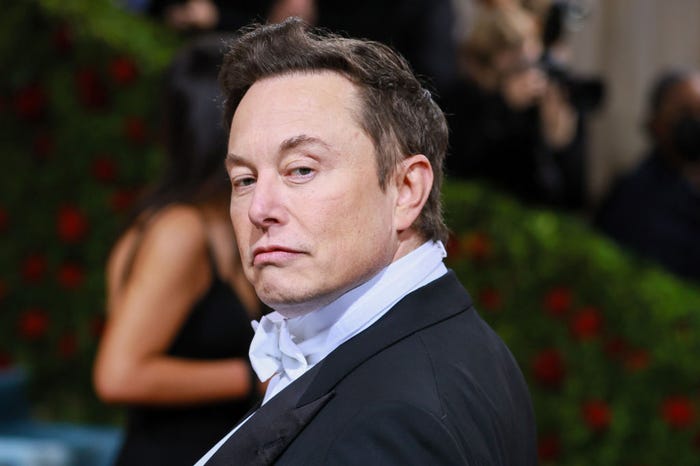 Elon Musk has hinted that social media platform X, previously known as Twitter, may introduce a paywall for all its users to combat "vast armies of bots". Speaking during a live stream with Benjamin Netanyahu, the prime minister of Israel, Musk said the system could charge a small monthly fee, helping limit the influence of bots. X would also prioritize premium users' posts.
"The single most important reason that we are moving to having a small monthly payment for the use of the X system, is it is the only way I could think of to combat vast armies of bots," Musk said
"Because a bot costs a fraction of a penny, call it a tenth of a penny, but even if it has to pay a few dollars or something, some minor amount, the effective cost of bots is very high,"
Musk believes bots are a significant problem for social media because they are so cheap to operate. The news comes as Musk continues to make sweeping changes to the site after buying it in October 2022. He renamed the platform X and in March introduced the Twitter Blue subscription program, thereby replacing the legacy verified program.
Musk is attempting to put the platform on a path to profitability, and has spoken of the company's negative cash flow and heavy debt load. He has previously discussed the possibility of a paywall with his adviser, venture capitalist David Sacks. Representatives for X have yet to comment on Musk's latest claims.