Tech News
South African Mobility Startup, WhereIsMyTransport, Closes Down over Funding Challenges
The Mobility Startup Failed to Raise New Funding in Spite of Raising $27 Million and Mapping 50 Cities Across Africa, Asia, Latin America, and Southeast Europe.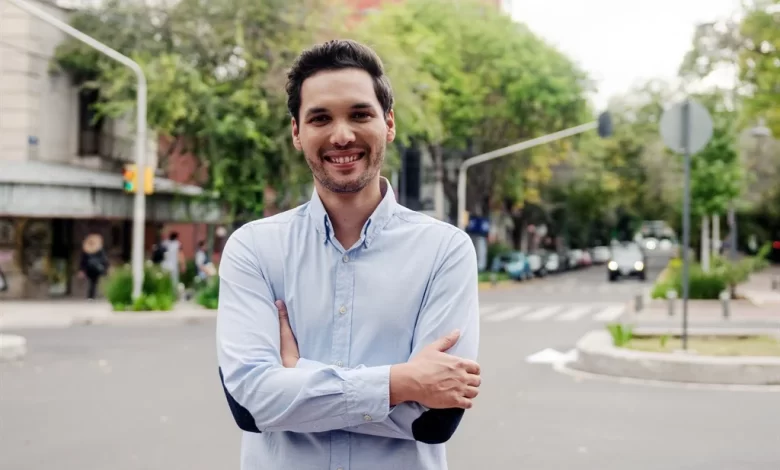 South African mobility startup WhereIsMyTransport has announced its shutdown due to its inability to raise new funding. Founded in 2016 by Devin De Fries, the startup raised over $27 million in funding and had 140 employees. WhereIsMyTransport mapped formal and informal public transport networks and used the data to improve the public transport experience, claiming to make commuting safe and accessible.
Some of the company's clients included the World Bank, which used its data to examine access to job opportunities via public transport in 12 African cities. The startup was also an alumnus of the now-defunct Naspers Foundry and had investors including Cathay AfricInvest Innovation Fund, Japan's SBI Investment, and Google.
In May 2022, the startup announced that it had mapped 50 cities across Africa, Latin America, Southeast Europe, and Asia. The startup licensed some of its data to governments. According to De Fries, because the company failed to raise its round, it has stopped operations. He added that he's grateful to the investors who backed the company along the way and to the team who contributed to the startup's mission.