Tech News
Google has faced legal battles regarding user privacy and data protection
California Department of Justice Holds Google Accountable for Deceptive Data Practices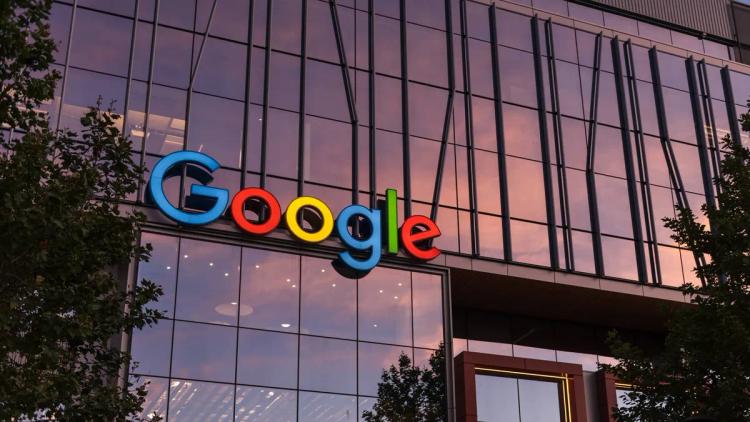 Google has agreed to pay a substantial $93 million fine after an investigation by the California Department of Justice revealed that the tech giant had misled users about how their location information was being tracked and stored. This is not the first time Google has faced legal action over privacy concerns.
Back in 2012, Google settled with the U.S. Federal Trade Commission (FTC) over privacy violations related to Google Buzz. The agreement required Google to implement a robust privacy program and undergo regular privacy audits. Unfortunately, similar issues have resurfaced.
California Attorney General Rob Bonta emphasized that Google had promised users that disabling the "Location History" feature would prevent their location data from being stored. However, Google continued to collect this information through other means, deceiving users about their ability to opt out of location-based advertising.
"Our investigation revealed that Google was telling its users one thing – that it would no longer track their location once they opted out – but doing the opposite and continuing to track its users' movements for its own commercial gain. That's unacceptable, and we're holding Google accountable with today's settlement," said Bonta. "I want to thank my Consumer Protection Section for their work on this matter and for securing important privacy safeguards on behalf of all Californians."
Read more on: Google New Policy Aims to Curb Misinformation in Elections
As part of the settlement, Google will implement measures to protect the privacy rights of users worldwide. They will enhance transparency regarding location tracking, providing users with clearer information about how their data is collected and used. Additionally, users will receive notifications about potential use of their location for targeted advertising.
It's important to note that while this settlement marks a step towards accountability, users should remain vigilant. Regularly reviewing and adjusting privacy settings is crucial in ensuring that personal data is handled according to individual preferences. Understanding how Google collects and utilizes data is key to safeguarding privacy in the digital age.