Tech News
Authors Sue OpenAI for Unauthorized Use of Their Work in ChatGPT Training
Prominent authors, including Pulitzer Prize winner Michael Chabon, take legal action against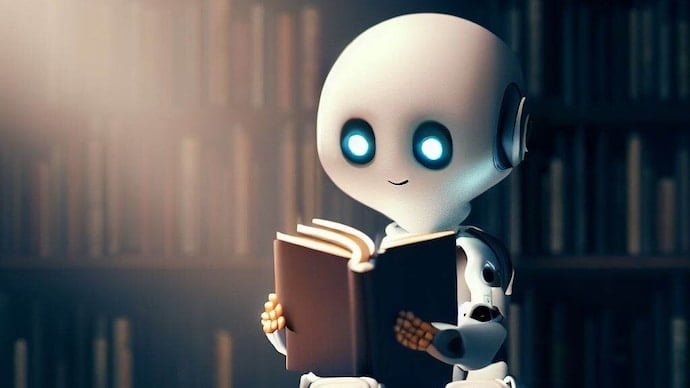 Several renowned authors, such as Michael Chabon and David Henry Hwang, have filed a lawsuit against OpenAI, claiming that the company unlawfully employed their literary works to train its popular ChatGPT AI chatbot. This legal action has raised concerns about the rights of authors and the ethical use of artificial intelligence.
ChatGPT, a revolutionary AI tool introduced in November 2022, quickly gained attention for its human-like conversational abilities. Users extensively rely on ChatGPT for various tasks, including writing, research, and even generating book summaries. However, the lawsuit highlights the question of whether OpenAI obtained proper permissions from original authors to utilize their work for training the chatbot.
According to a Reuters report, the group of American authors has initiated legal proceedings against OpenAI in a federal court based in San Francisco. The plaintiffs argue that OpenAI infringed upon their rights by using their writing without consent, emphasizing the significance of respecting intellectual property.
OpenAI's actions not only raise legal concerns but also provoke discussions on the broader ethical implications of AI technology. The ongoing case emphasizes the need for clear guidelines and regulations regarding the usage of copyrighted material in AI development.
This lawsuit serves as a reminder that while AI advancements offer remarkable opportunities, they must align with ethical standards and respect the rights of creators. It calls for a balance between technological progress and safeguarding the creative contributions that make literature and art unique.
As the case unfolds, it will likely influence the future practices of AI developers and encourage conversations surrounding the fair and responsible application of AI technology in creative fields.