Twitter
X CEO Shares Insights on Rebranding and Advertiser Return in Recent Interview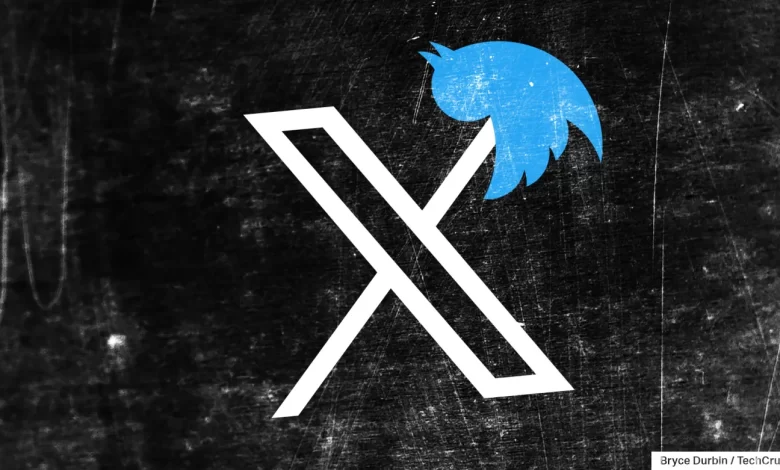 In a recent interview with CNBC, Linda Yaccarino, the newly appointed CEO of X, revealed the company's strides towards breaking even and the positive reception of its rebrand. The interview touched on Yaccarino's role under Elon Musk's ownership, her plans to revitalize the ad business, and the app's future vision.
Yaccarino expressed confidence in the rebrand, stating that "X" opens doors to more opportunities than its previous name. She highlighted the app's evolution, emphasizing long-form video and articles, creator subscriptions, and video chat features. Yaccarino positioned these as the core of X's differentiation from Twitter, though some similarities persist.
As per Yaccarino:"The rebrand represented really a liberation from Twitter, a liberation that allowed us to evolve past a legacy mindset and thinking, and to reimagine how everyone, how everyone on Spaces who's listening, everybody who's watching around the world, how it's going to change how we congregate, how we entertain, how we transact all in one platform."
The interview also tackled X's ad business. Yaccarino claimed that three out of four X users view the new name favorably, leading to increased advertiser interest. While some major brands still hold reservations, smaller brands are returning, spurring growth. To rebuild advertiser trust, X aims to enhance ad placement controls and third-party verification.
Yaccarino's coined phrase, "Lawful but awful," underscores the challenge of harmful content that is within legal boundaries. X's focus on content safety has reportedly improved, with 99.99% of impressions compliant with platform rules, though some skepticism remains regarding this statistic.
"If it's lawful but it's awful, it's extraordinarily difficult for you to see it."
Despite doubts surrounding X's ambitious claims, Yaccarino's leadership is influencing cautious optimism. The CEO plans to reintroduce the "client council" and implement additional controls to reassure brand partners. X's potential hinges on its ability to deliver on its vision of interactivity, monetization, and community engagement.
As X aims to establish itself as a significant player in the social media landscape, the path forward remains uncertain. Yaccarino's collaboration with Musk presents a unique blend of expertise and innovation. While the specifics of X's journey are unclear, the platform's potential impact commands attention from an intrigued audience eagerly anticipating the next steps.