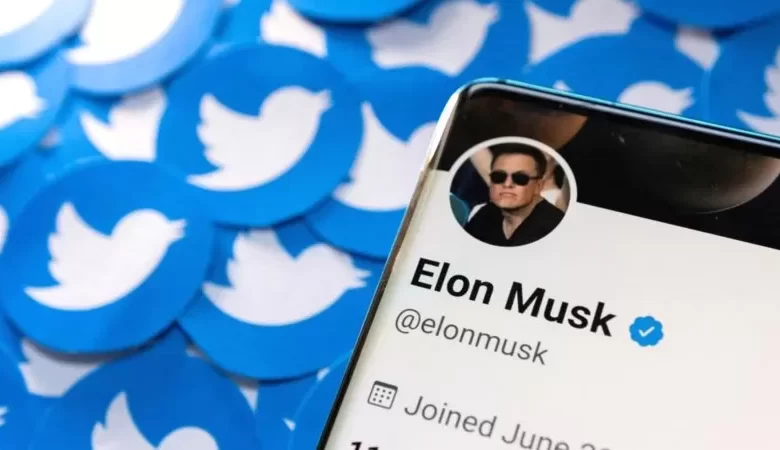 Since Elon Musk's acquisition of Twitter for $44 billion in October 2022, the social media platform has suffered a significant decline in advertising revenue, losing almost half of its previous earnings. The company had anticipated a sales boost in June, but the results fell short.
However, there is a glimmer of hope as July shows some signs of improvement. To cut costs, Musk terminated around 50% of Twitter's workforce after assuming control. Meanwhile, rival app Threads has gained traction, with an estimated user base of 150 million and seamless integration with Instagram, granting access to a potential two billion users.
Twitter's financial woes are further compounded by heavy debt and negative cash flow. Musk emphasized the need to achieve positive cash flow before pursuing other objectives.Lucy Coutts, an investment director, believes that Musk can turn Twitter around, but acknowledges that it will take time.
"But unfortunately he has got $13bn of debt to pay by the end of July so we may see more pressure on the shares in Tesla if he has to sell more of his stake in that company." She said
Nevertheless, with $13 billion in debt due by the end of July, there may be additional pressure on Musk's stake in Tesla if he is forced to sell shares in the company. Musk, who also heads Tesla, will announce the electric car-maker's latest quarterly financial results soon.
Despite the significant workforce reductions and cost-cutting efforts, Twitter continues to struggle to regain the advertisers who left following alterations to its content moderation policies. Although Musk claimed in an April interview with the BBC that most advertisers had returned, this does not align with the current situation.
Meghana Dhar, former head of partnerships at Snap and Meta (owner of Threads), noted that Twitter faced challenges even before Musk's acquisition, with a steady decline in revenue and growth.
"Elon and Twitter are in a candidly tough position right now," she told the BBC's Today programme. "To be fair to Elon though, we've seen that decline in Twitter revenue and growth in revenue since pre-Elon – there's been kind of a steady decline."
To prioritize advertising sales, Linda Yaccarino, previously head of advertising at NBCUniversal, joined Twitter as CEO in June. Yaccarino has outlined plans to focus on video content, creator collaborations, and commerce partnerships. Early discussions are reportedly underway with political and entertainment figures, payment services, and news and media publishers.