Content/Social Media Marketing
Twitter
Elon Musk Reports Record High User Growth for X Amidst Competition from Threads
Elon Musk, the owner of X (formerly Twitter), shared a chart showcasing a new record-high for the app's monthly active users, signaling a surge in usage despite increasing competition from Threads, Meta's Twitter clone.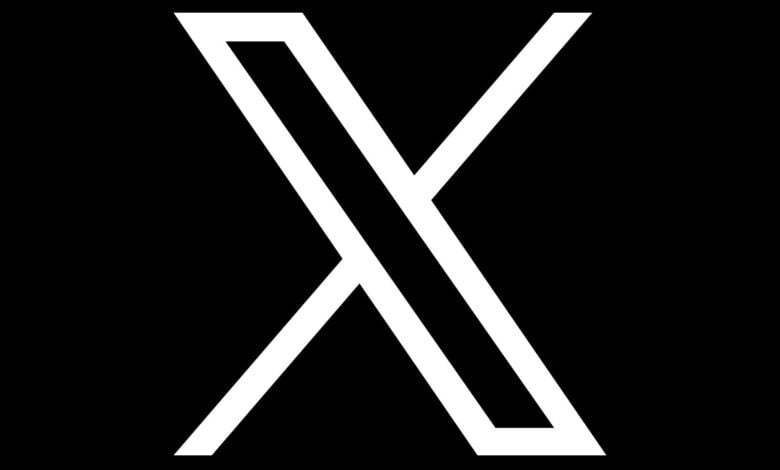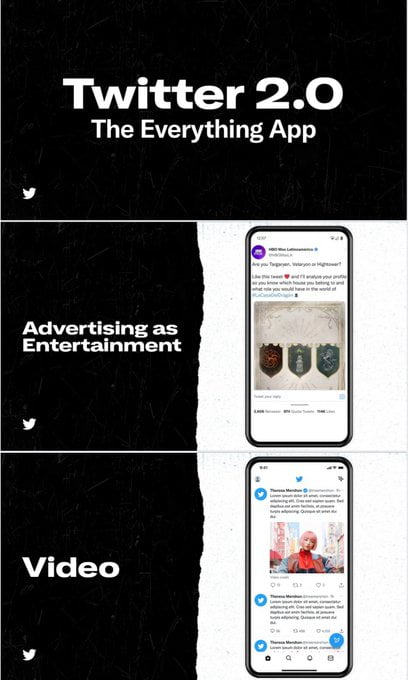 Elon Musk's X app, formerly known as Twitter, has achieved an all-time high in monthly active users (MAU), even amidst mounting competition from Threads and undergoing a comprehensive re-branding. The platform is rapidly evolving into Musk's vision of an 'everything app,' with references to "Twitter" and the iconic bird gradually disappearing from the platform.
Despite concerns about user interest and a broader user exodus, Musk's data reveals a different reality. More users seem to be drawn to the platform, exploring the latest updates and content.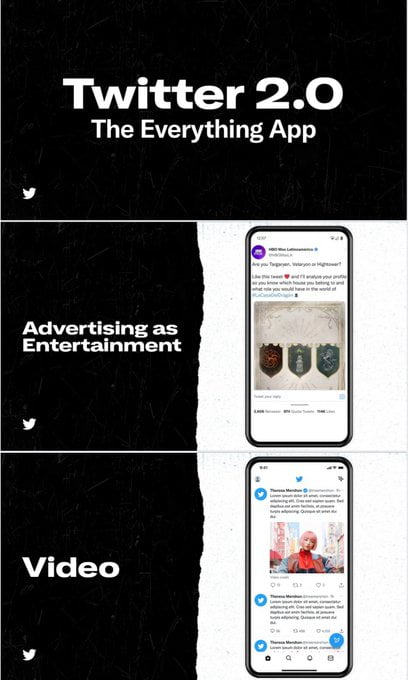 The data shared by Musk is part of a recurring pattern in response to negative news cycles about the app. When faced with doubts after cutting 80% of Twitter's staff, Musk declared a significant increase in user numbers worldwide. A similar trend emerged after the launch of Threads, Meta's Twitter clone, which garnered tremendous early hype with millions of sign-ups. Musk countered the excitement with new record-high usage figures for X.
However, doubts linger regarding the accuracy of these reported numbers. Last year, during a legal dispute over a multi-billion-dollar offer for Twitter, Musk's legal team argued that the app's user count was inflated due to a high number of bot profiles. They claimed that up to 33% of Twitter's active profiles were fake. Surprisingly, after Musk took over the app, there was little mention of these findings. Instead, he now boasts about actively removing bots and combating spam while adding millions of new real users.
Critics remain skeptical of these growth figures, especially given Musk's history of promoting misleading information in other ventures like Tesla and the Hyperloop project.
Despite the doubts, X's monthly user base is reportedly skyrocketing, displaying remarkable growth in the face of competition and challenges. The platform's transformation under Musk's leadership seems to be resonating with users, making it a significant player in the social media landscape.
As always, users must interpret Musk's actions and the data presented with caution. Nevertheless, the surging user base suggests that X is flourishing, defying expectations and assertions of its demise.