Content/Social Media Marketing
WhatsApp
WhatsApp has empowered users with the ability to manage two accounts simultaneously on a single phone
Enhanced Convenience and Security as WhatsApp allows users to Manage Multiple Accounts on One Device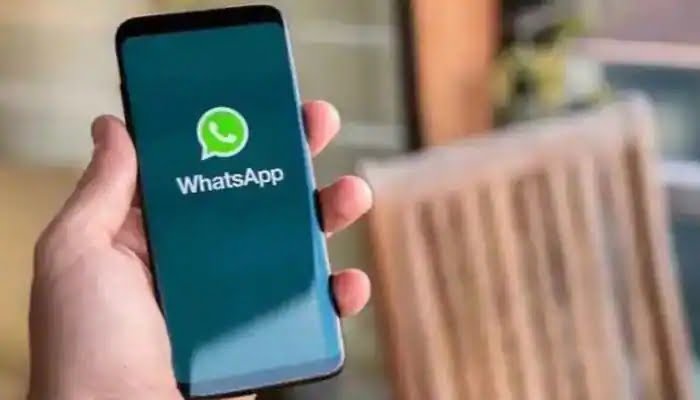 WhatsApp, the popular instant messaging platform, has unveiled a new feature allowing users to log in to two accounts at the same time on a single phone. This eliminates the need to carry around two phones for different WhatsApp accounts, as long as users have another SIM card to create a second account on the same device. Previously, only some devices allowed the duplication of apps, leading to the inconvenience of carrying multiple phones.
To set up a second account, users will require a second phone number and SIM card or a phone that supports multi-SIM or eSIM. Setting up the second account is simple: navigate to the WhatsApp settings, click on the arrow next to your name, and select "Add account". WhatsApp also assures users that they have control over privacy and notification settings for each account.
The motivation behind this innovation is to cater to users who require separate WhatsApp accounts for personal and work activities. With this new feature, users can seamlessly switch between accounts without the need to log out each time, carry two phones, or worry about sending messages from the wrong account.
Additionally, WhatsApp has introduced passkey support for Android users, enabling unlocking of accounts with face, fingerprint, or PIN recognition. Passkeys offer a more secure way to confirm account ownership, providing an extra layer of security and minimizing vulnerability to hacking attempts. This feature will be globally available in the coming weeks, allowing users to set up passkey logins during registration or in the Settings menu.
Passkeys, which replace traditional username and password combinations, are part of the industry-wide effort to eliminate reliance on passwords due to their susceptibility to phishing attacks. Google has also implemented passkeys for its apps and websites as part of this trend.