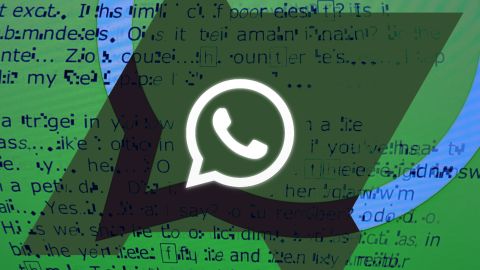 In a bid to bolster user security, WhatsApp has introduced passkey authentication, a cutting-edge feature designed to replace conventional passwords. This innovative approach utilizes unique cryptographic key pairs, ensuring that only the authorized user can gain access. By incorporating biometric authentication, users can now enjoy heightened security measures without the need for traditional two-factor methods like OTP delivery via SMS or email.
Passkeys not only shield against password-related risks, such as reuse and phishing attempts, but also streamline the login process. Google's support for passkey storage further enhances this system, enabling faster authentication. Leading password managers like 1Password, BitWarden, and Enpass have also embraced this technology, offering the option to replace master passwords with passkeys.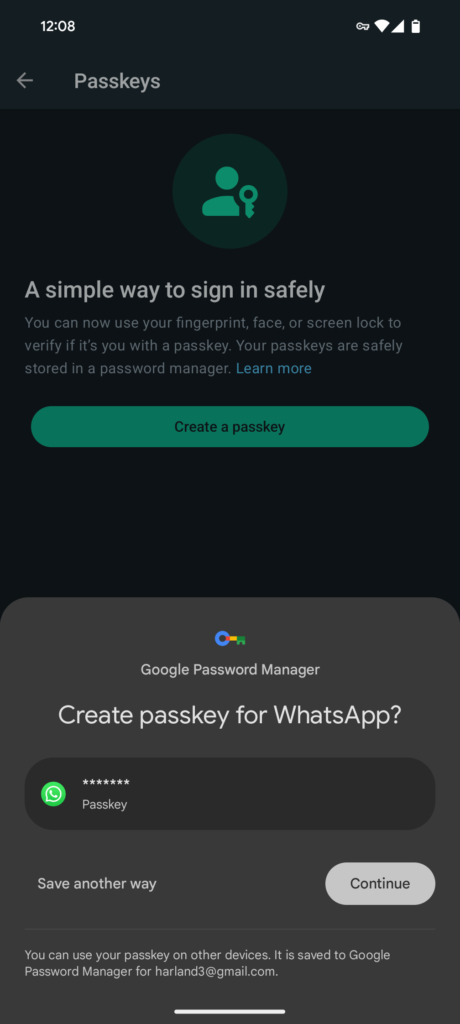 WhatsApp's passkey initiative emerged in early August, with beta testing kicking off in September. After a successful trial period, the feature is now being rolled out in the stable channel. Users can employ their preferred screen lock methods—be it fingerprint, face unlock, PIN, or swipe pattern—to authenticate themselves. The cryptographic key is automatically stored in Google Password Manager, simplifying the setup process on new devices.
It's important to note that passkey authentication should not be confused with in-app features like WhatsApp chat lock, which still rely on biometric authentication. While conventional passwords remain an option for user authentication, passkeys represent a significant leap forward in account security.
Although WhatsApp has not specified a global release date, it's anticipated that passkey support will gradually become available to users worldwide. This move underscores WhatsApp's unwavering commitment to safeguarding user privacy and security.