Content/Social Media Marketing
Tech News
AI-Equipped Police Van Catches Hundreds of Offenders Using Mobile Phones and Ignoring Seat Belts
Cutting-Edge AI Technology Exposes Widespread Offenses on Roads
In a groundbreaking operation, Hampshire and Isle of Wight Constabulary, in conjunction with Thames Valley Police, deployed a state-of-the-art police van equipped with Artificial Intelligence (AI) to crack down on reckless driving behaviors. From 17 to 21 July, the innovative AI-powered van targeted commercial vehicles along the A34 and the A303, resulting in the detection of numerous offenders.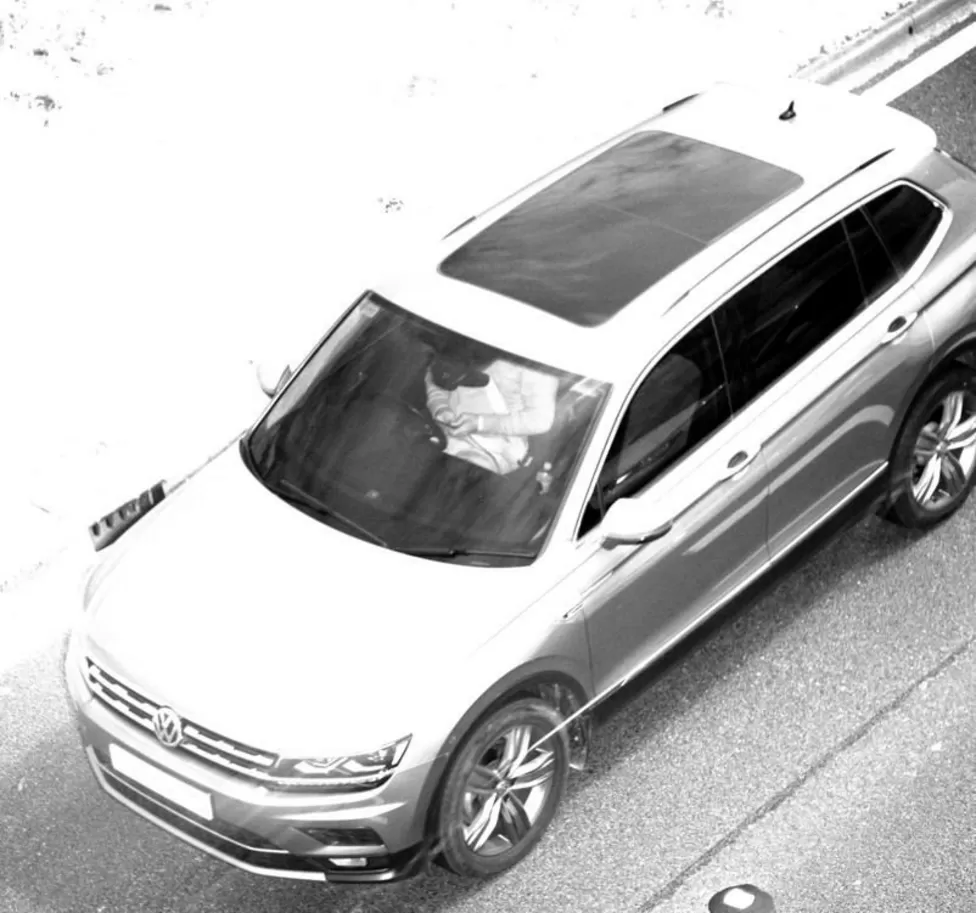 Simon Gomer, head of the safer roads unit, said "These are very exciting times and this has been a great opportunity for both forces to utilize the latest in AI technology.
"But the results we've had from just one week sadly show how prolific these offences are.
"We will continue to spread the message that distracted driving kills, these offences will be punished, and social habits need to change."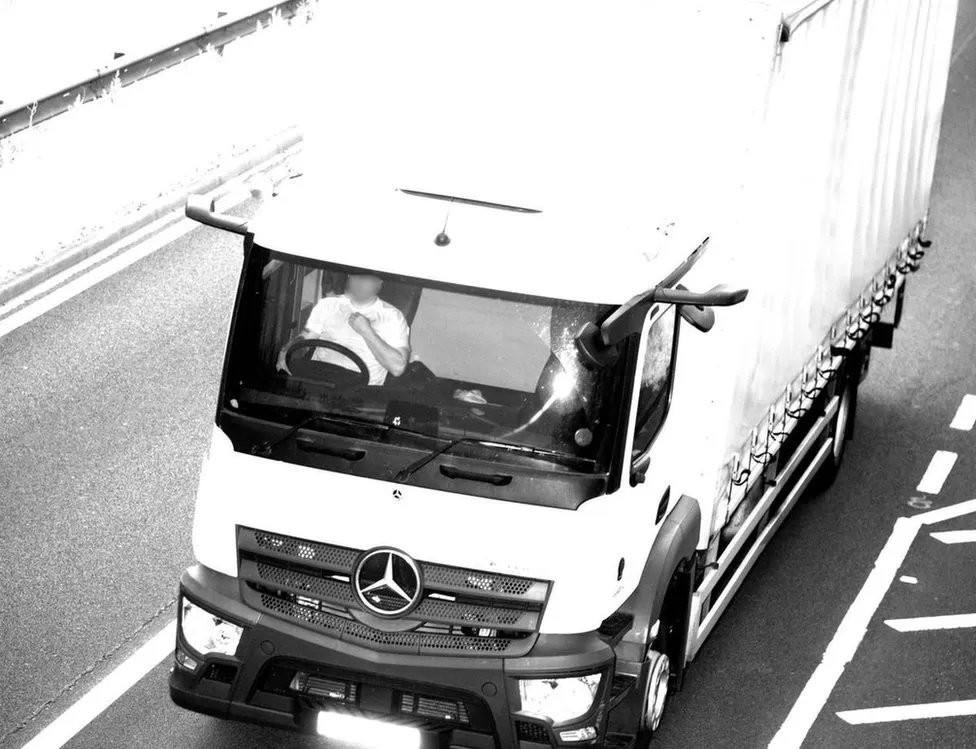 The AI-equipped van employs two strategically positioned cameras to capture the footage. The first camera, set at a shallow angle, is designed to detect mobile phones near drivers' ears and identify seat belt usage. The second camera, with a steeper view, effectively spots drivers engaged in texting while driving. The AI system automatically identifies offenses, which are then reviewed by human operators before being forwarded to the police for further action, ensuring the utmost accuracy and fairness in enforcement.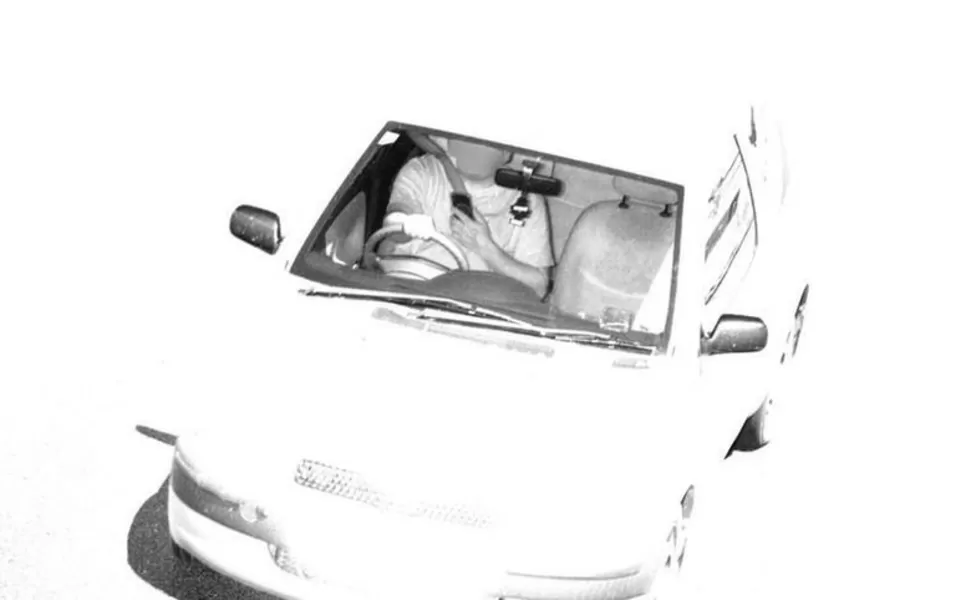 The results of the operation were staggering, revealing the widespread prevalence of these dangerous behaviors on the roads. The AI-powered van successfully identified 86 drivers suspected of using mobile phones while driving, along with 273 drivers or passengers suspected of neglecting seat belt usage. Additionally, the operation exposed 132 mechanical offenses related to vehicle issues.
see also: https://mybrandads.com/wp-admin/post.php?post=1535&action=edit
The AI van's efficiency did not end there, as it also contributed to enhancing road safety by leading to five arrests for drug-driving and disqualified driving offenses. With the AI system's vigilance and precision, the police could effectively identify and apprehend those engaging in these hazardous practices, further safeguarding the public from potential accidents caused by distracted and unsafe driving. The success of this operation underscores the immense potential of AI technology in enforcing traffic laws and promoting road safety. By leveraging AI's capabilities, law enforcement agencies can significantly enhance their surveillance and monitoring efforts, leading to more effective deterrence and ultimately reducing traffic accidents and casualties.