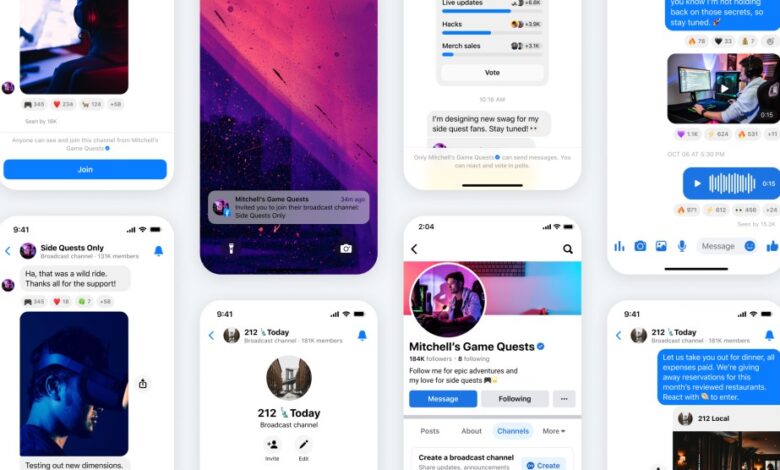 Meta, the parent company of Facebook, is extending its "broadcast channels" feature to Facebook and Messenger, following its earlier launch on Instagram and WhatsApp. This move allows creators and public figures to share messages, including text, images, polls, and reactions, engaging with their followers directly. The exclusive privilege of sending messages within these channels rests with the creators, while viewers can react to messages and participate in polls.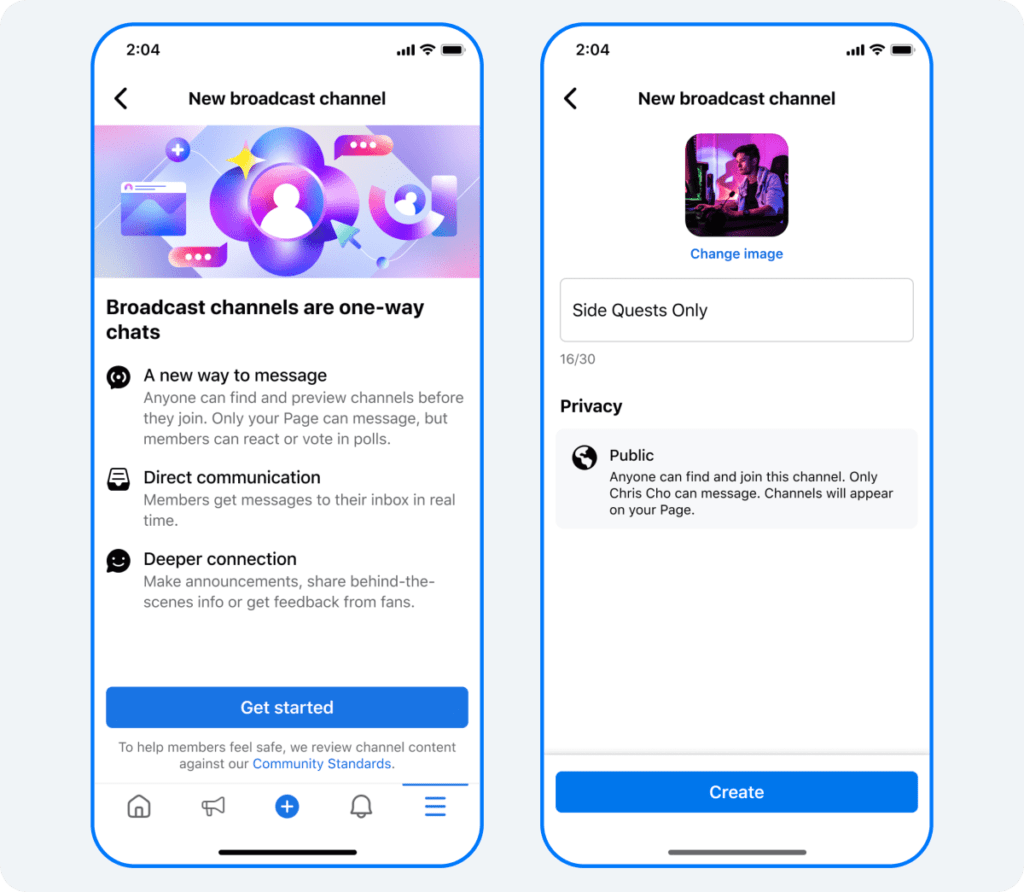 This feature has gained popularity, with Meta CEO Mark Zuckerberg and company executives using it to share updates about new features and product releases. Meta is also testing the ability for Facebook Pages to create broadcast channels, making it a versatile tool for various content creators. Users managing a Facebook Page can initiate a channel from their Page, and their followers will receive prompts to join, subsequently receiving notifications for each new message.
The inclusion of broadcast channels in Facebook and Messenger enhances the way creators update their followers within the Meta ecosystem. While some may find this feature valuable for maintaining engagement with their audience, others argue that it risks making Meta's apps less unique.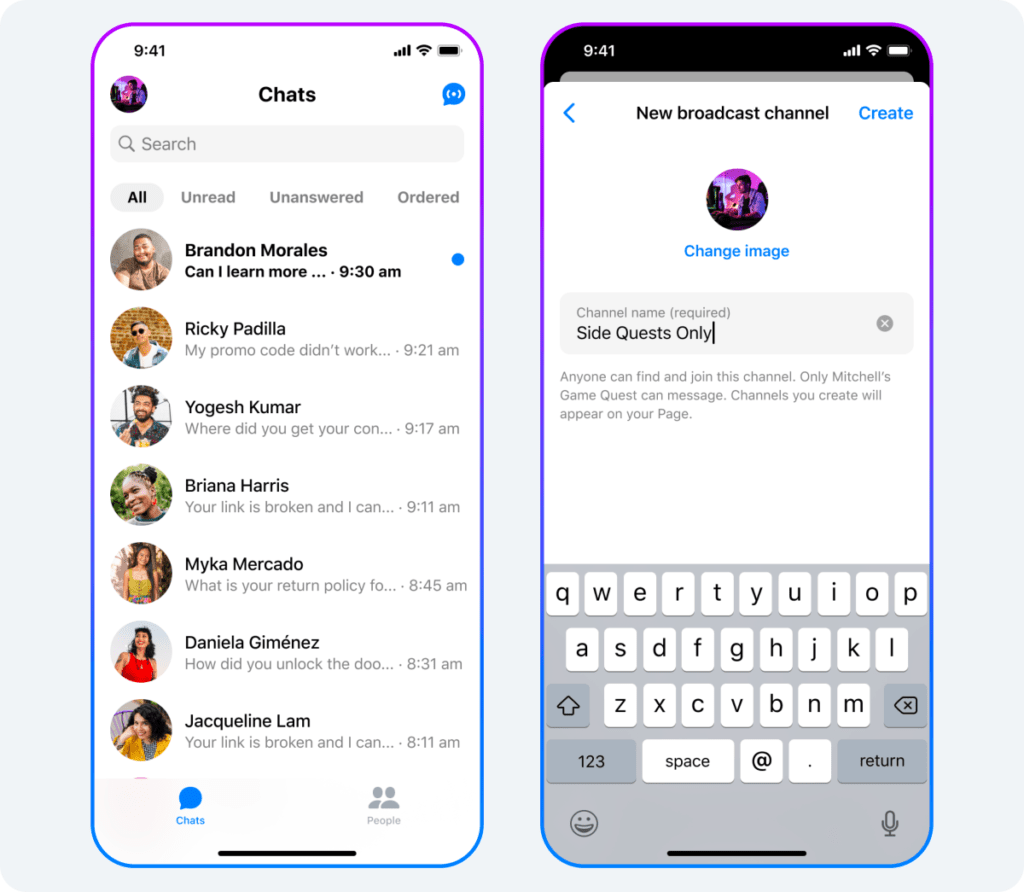 This expansion introduces a new dimension of direct communication, offering an alternative to traditional posts and stories for creators. It grants them a more immediate means of engaging with their fans. While some users may question the need for uniformity across Meta's apps, this move reflects the company's strategy to unify its platforms and enhance user engagement.