Content/Social Media Marketing
Tech News
Google revealed its plan to discontinue the Google Podcasts app later in 2024
Transitioning Google Podcasts users to YouTube Music for a unified podcast streaming experience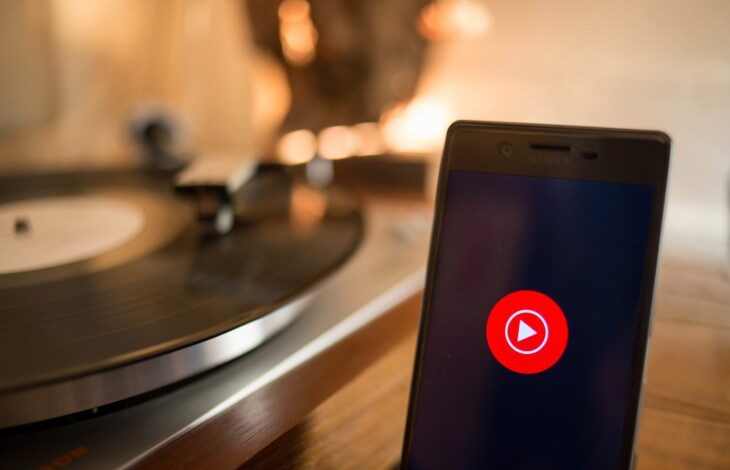 Google has revealed its plan to discontinue the Google Podcasts app later in 2024 and migrate its listeners to YouTube Music. Earlier this year, Google announced that YouTube Music would support podcasts in the U.S., with a global expansion expected by the end of the year. To further enhance the podcast experience on YouTube Music, Google will focus on features such as improved discovery, community engagement, and the seamless transition between audio and video podcasts.
This shift reflects the listening habits of users, as Edison research indicates that only 4% of weekly podcast users in the U.S. prefer Google Podcasts, compared to 23% who prefer YouTube. Aligning with this trend, Google plans to offer a migration tool to help users transition to YouTube Music, as well as the option to add podcast RSS feeds to their library. Additionally, Google will support the ability to download an OPML file of show subscriptions from Google Podcasts, which can be uploaded to other podcasting apps if users do not wish to move to YouTube Music.
Google's strategy follows its gradual transition away from older products like Google Play Music, as it aims to position YouTube Music as a strong competitor to the likes of Spotify, Apple Music, and Amazon Music. However, the integration of podcasts presents a unique challenge, as many users already turn to YouTube itself for podcast consumption rather than using a dedicated app.
With this development, Apple remains the only major player in the industry that has not consolidated music and podcasts into a single platform. Spotify, Amazon, and Pandora have all successfully integrated both audio formats into their flagship applications.
As Google continues to work on refining the podcast experience on YouTube Music, the company pledges to keep users and podcasters updated about future changes. The gradual shift from Google Podcasts to YouTube Music aims to provide creators and fans with an exceptional podcasting experience in a single, convenient destination.