Social Media
Tech News
Trending
Apple's Secret Project "Ajax" Aims to Take on ChatGPT with Its Own AI Chatbot
Unveiling Ajax, the Futuristic Chatbot Ready to Take on the World of Conversational AI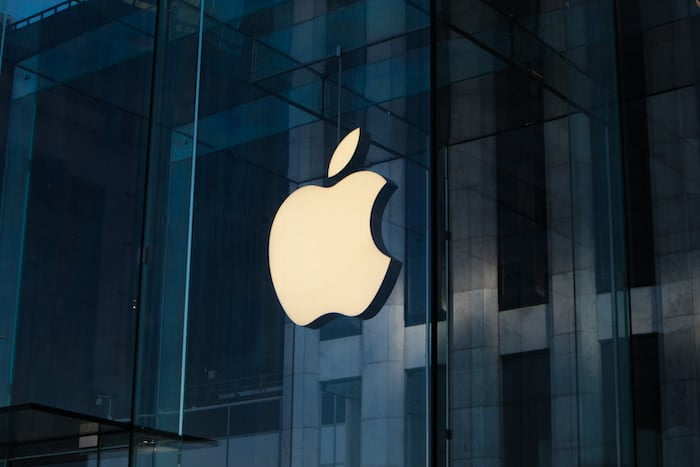 In a surprising move, Apple has finally stepped into the AI arena by developing its very own chatbot named Ajax. The project, initially dubbed "AppleGPT," is being built using Google's JAX framework. With multiple teams working on the ambitious initiative, Apple aims to rival popular AI chatbots like ChatGPT, but the details of its implementation and specific use cases remain shrouded in mystery.
According to reports from Bloomberg, Apple's chatbot, Ajax, is the company's latest venture into the world of generative AI. Unlike other tech giants, Apple had remained silent about its AI ambitions until now. Insiders revealed that the team is diligently working on the development of Ajax, with special attention being given to addressing potential privacy concerns.
The name "AppleGPT" was playfully used by engineers, but the official name for the chatbot is Ajax. Apple seems to be focused on ensuring the AI language model can compete with other established players in the market. However, specific plans for Ajax's application, launch dates, and targeted platforms have not been disclosed yet. An insider hinted that more information and an official announcement are expected next year.
Apple CEO, Tim Cook, recently acknowledged the importance of generative AI during an interview on Good Morning America. He hinted at the company's interest in the technology, which is now being realized through the Ajax project. Spearheading the initiative are John Giannandrea and Craig Federighi. Giannandrea, who was originally hired to oversee Siri and its machine learning capabilities, may be instrumental in elevating the performance of the digital assistant.
The generative AI space has witnessed a surge of activity in recent months, with numerous tech giants hopping on the hype train. Just recently, Meta and Microsoft released Llama 2, their AI chatbot designed for commercial use. This trend indicates the growing importance of AI chatbots in various industries and has likely inspired Apple to develop its own entry into the market.
As the excitement builds around Ajax, Apple fans and tech enthusiasts eagerly await the official announcement and detailed information expected next year. Whether Ajax will live up to the popularity of established AI chatbots like ChatGPT remains to be seen. With Apple's history of innovation and expertise, the arrival of Ajax is sure to shake up the AI landscape and potentially revolutionize the way we interact with AI-powered chatbots in the future.