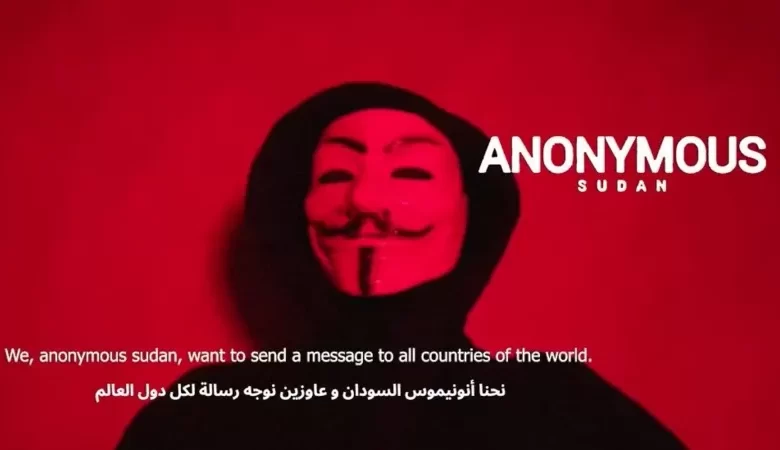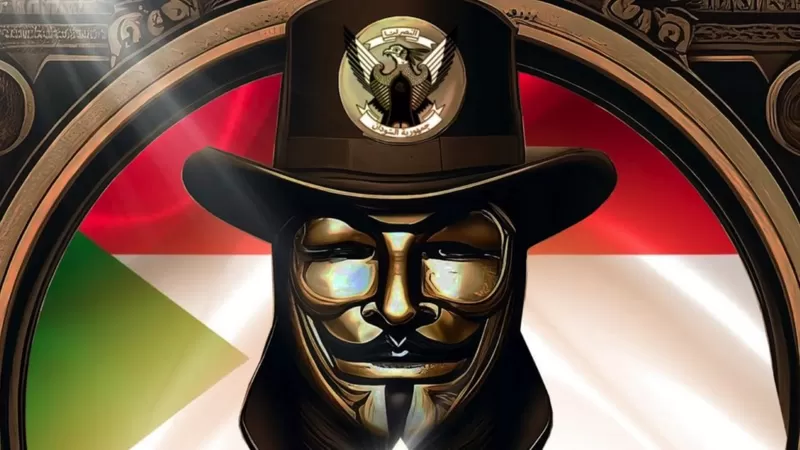 A hacking group known as Anonymous Sudan has employed cyber attacks to pressure Elon Musk into launching his Starlink satellite internet service in Sudan. In a recent incident, they targeted X (previously Twitter), causing a widespread outage across multiple countries for over two hours. The hackers posted messages on Telegram, calling for Musk to "Open Starlink in Sudan."
"Make our message reach to Elon Musk: 'Open Starlink in Sudan'," the hackers posted on Telegram.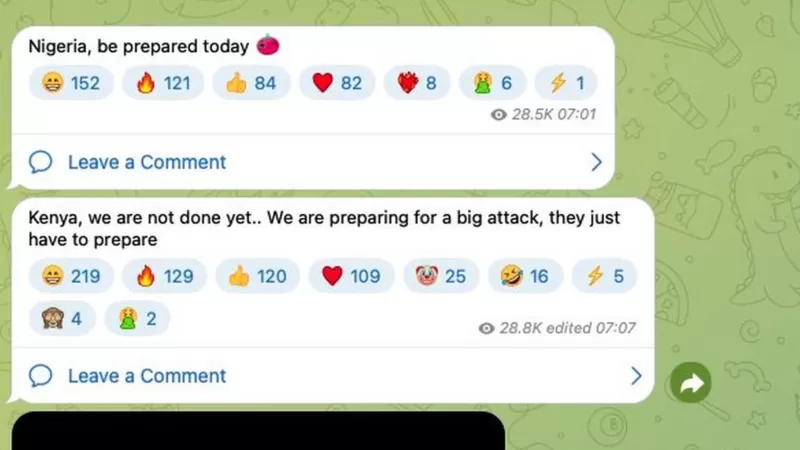 The group's primary goal is to draw attention to the civil war in Sudan, which has led to poor internet access in the country. They flooded X's servers with traffic, using relatively simple techniques to disrupt its services. Thousands of users in the US and the UK reported outages, but the actual impact is believed to be much larger.
Despite accusations of being a Russian cyber-military unit, Anonymous Sudan insists they are based in Sudan. Members Crush and Hofa shared evidence of their location, including live location data and Sudanese passports. Crush emphasized that their intent is to showcase the skills of Sudanese individuals despite limited resources.
Anonymous Sudan has a history of targeting organizations and government services in various countries, including France, Nigeria, Israel, and the US. They have recently turned their attention to Kenya, accusing the government of interfering in Sudanese affairs. While their attacks aim to highlight issues and defend their country, the group has also attempted extortion and targeted websites they find objectionable.
The hackers celebrated when the US cyber-authority issued a warning about potential attacks. Their most notable attack disrupted Microsoft services, leading the tech giant to release a report advising customers on protection measures. Despite their controversial methods, Anonymous Sudan remains focused on their mission to raise awareness and improve internet access in Sudan through the launch of Starlink.