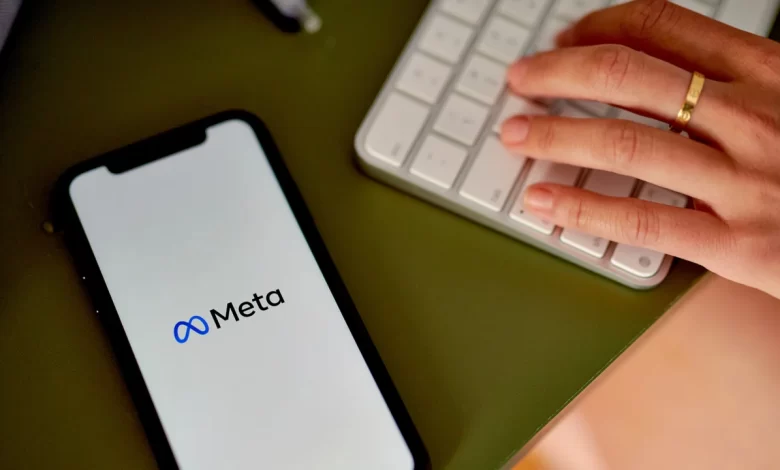 Social media giant Meta (formerly Facebook) has initiated the removal of news content from its platforms, Facebook and Instagram, in Canada. The move is in response to the passage of Bill C-18, which requires tech companies to negotiate payments with news organizations for hosting their content. Google also plans to remove news content from its platforms in Canada when the law takes effect.
Canadian users will no longer be able to click on news article links on Facebook and Instagram due to this decision, which began gradually on Tuesday and will continue over the coming weeks. The legislation aims to promote fairness in the digital news industry and support the sustainability of news organizations by regulating digital news intermediaries.
Meta argues that the legislation "misrepresents the value news outlets receive" from their platforms, claiming that news outlets voluntarily share content on their platforms to reach wider audiences and enhance their financial prospects.
"The legislation is based on the incorrect premise that Meta benefits unfairly from news content shared on our platforms, when the reverse is true," the blog post said. "News outlets voluntarily share content on Facebook and Instagram to expand their audiences and help their bottom line.
This move by Meta and Google reflects the ongoing global debate surrounding the relationship between news organizations and social media companies. It comes after similar legislation in Australia, where tech platforms have reached voluntary agreements with news outlets.
While this change may impact Canadian users' news consumption on Meta's platforms, they can still access news content by visiting news outlets' websites directly or subscribing to their apps.