Content/Social Media Marketing
Facebook
Tech News
Meta's AI Chatbots with Unique Personalities Promise a New Era of Interaction and Entertainment
Meta to Introduce AI Chatbots with Diverse Personalities Across Facebook, Messenger, and Instagram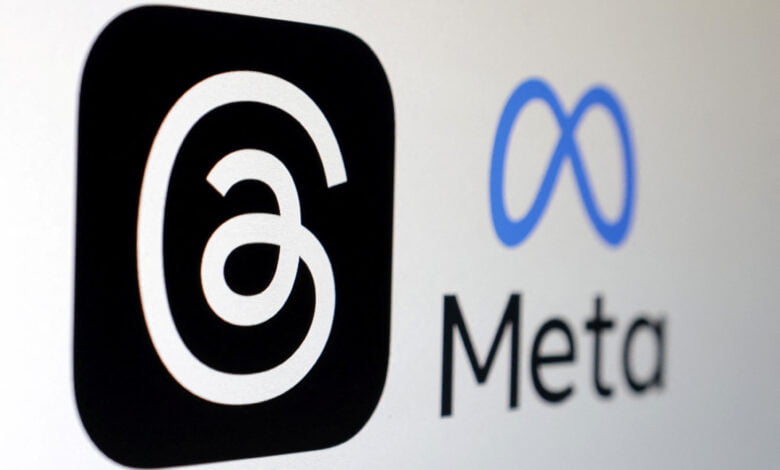 Meta, the parent company of Facebook, is set to unveil a groundbreaking new feature in its generative AI capabilities—a diverse range of AI chatbot personas. According to a recent report from The Financial Times, Meta has been experimenting with over 30 different personalities for its upcoming AI chatbot tools, which will soon be integrated into various elements of Facebook, Messenger, and Instagram.
The AI personas vary from re-creations of historical figures like Abraham Lincoln to more whimsical characters, such as a laid-back surfer offering travel advice. Screenshots shared by app researcher Alessandro Paluzzi revealed the ongoing testing of Meta's chatbot tools on Instagram's backend code.
The upcoming AI chatbot feature will provide similar functionality to the popular ChatGPT but will be specifically built into Meta's suite of apps. Users will be able to summon these AI chatbots in their direct message threads simply by sending a question to "@ai."
Meta's CEO, Mark Zuckerberg, had previously hinted at AI personas as one of the key initiatives of the new "top-level product group" focused on AI tools, announced in February. In addition to AI chatbots, the company is also developing visual creation tools for Instagram, text assistants for WhatsApp, and advanced video creation elements.
As generative AI continues to gain traction, Meta aims to stay ahead of the curve and incorporate these innovative tools into its social media platforms. Over time, these AI chatbots could become invaluable assets for users' social media experiences. However, it remains to be seen how long certain personalities will remain entertaining and relevant, considering that users may grow weary of repetitive interactions with chatbots addressing them in a stereotypical manner, like using the term "dude."
The anticipated launch for Meta's new AI chatbots is slated for September, bringing a new dimension of interactive and personalized communication to the vast user base of Facebook, Messenger, and Instagram. With AI-driven technology evolving rapidly, Meta's latest foray into diverse chatbot personalities is expected to further enhance the user experience across its platforms.