Tech News
Netflix faces both opportunities and challenges as it seeks to maintain its position as a leading streaming service
Netflix disappointed investors as its second-quarter revenue fell short of analyst expectations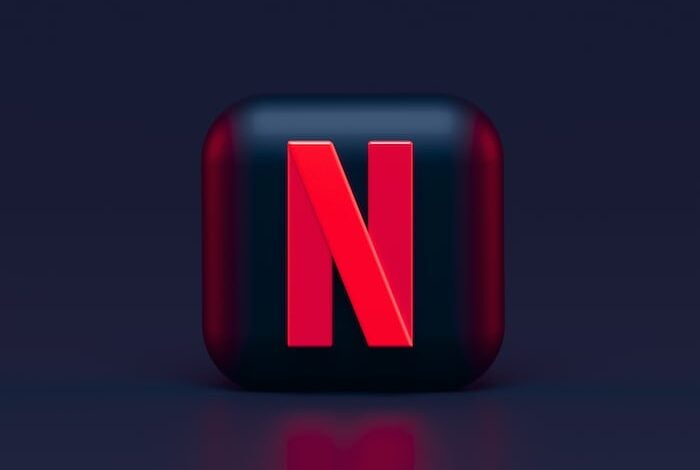 On July 19, streaming giant Netflix shocked investors with disappointing second-quarter revenue, causing its shares to plummet by nearly 9% in after-hours trading. While the company added 5.9 million new streaming customers between April and June, and its earnings exceeded predictions, the revenue figure fell short of analyst estimates, overshadowing the positive subscriber growth.
Netflix has been facing fierce competition in the streaming market and approaching saturation in the United States. To counter this, the company introduced a cheaper tier with advertising last November and recently cracked down on password sharing to boost revenue streams.
However, despite surpassing the $2.86 consensus forecast for earnings-per-share with $3.29, and outpacing Wall Street's expectation of 1.9 million subscriber additions with nearly 6 million, Netflix's quarterly revenue reached $8.2 billion, slightly below the projected $8.3 billion. The company's third-quarter revenue forecast of $8.5 billion was also lower than the anticipated $8.7 billion.
Analysts believe that some shareholders may have been overly optimistic about the impact of Netflix's advertising tier and password crackdown, leading to the stock selloff after the earnings announcement.
Although Netflix is gaining subscribers, its average revenue per member declined by 3% due to the influx of sign-ups from countries with lower pricing. Despite this, the company remains hopeful about revenue growth acceleration in the second half of the year and has plans to invest in compelling content, improve user experience, and expand its video game business.
"While we've made steady progress this year, we have more work to do to reaccelerate our growth," the company said in its quarterly letter to shareholders
Additionally, Netflix faces challenges from labor strikes by Hollywood actors and writers, which have disrupted many film and TV productions. Nevertheless, the company's global production capabilities provide a competitive advantage.
Netflix raised its 2023 free cash flow estimate to $5 billion, citing reduced content spending during the production shutdowns. The company's co-CEO expressed hopes for a resolution to the labor tensions soon, emphasizing that the strike was not a desired outcome.
As the streaming landscape evolves, investors and industry analysts are closely watching Netflix's performance and its strategies to navigate the competitive landscape and maintain growth.