Twitter
Twitter Accused of Bullying Anti-Hate Campaigners After Elon Musk's Takeover
Elon Musk's Twitter Rebrand Faces Backlash: Accused of Bullying Anti-Hate Campaigners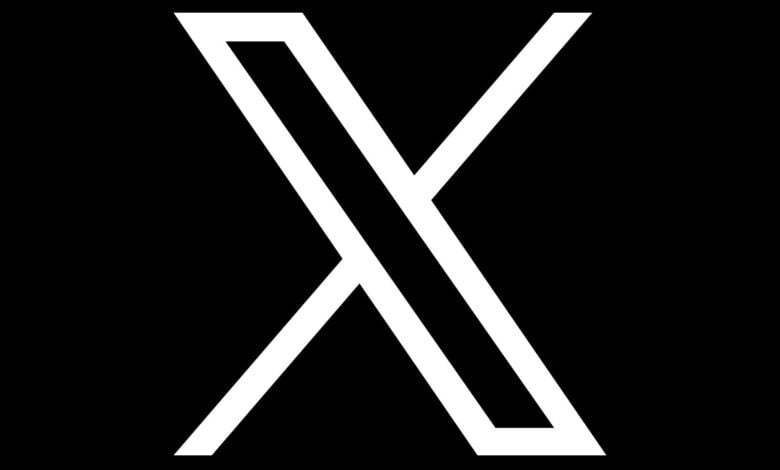 In a recent development, Twitter, now rebranded as X Corp under Elon Musk's ownership, has been accused of attempting to silence anti-hate campaigners through legal threats. The Center for Countering Digital Hate (CCDH) has been at the forefront of calling out hate speech and misinformation on the platform, which led to their reports drawing criticism from X Corp.
CCDH's Chief Executive, Imran Ahmed, denounced Musk's actions as a blatant attempt to stifle honest criticism. Since Musk took charge, Twitter has faced allegations of inadequately combating hate speech and misinformation, despite Musk's earlier claim that hate speech was decreasing. The platform recently reinstated Kanye West, who had been banned for offensive tweets, raising further concerns about content moderation.
In response to CCDH's reports, X Corp's lawyer, Alex Spiro, rejected the allegations, arguing that they were based on flawed methodology and unsubstantiated claims. Spiro also accused CCDH of being backed by commercial competitors and government entities, suggesting ulterior motives for their actions. X Corp claimed that these accusations were affecting their advertising revenue, causing them to consider legal action against CCDH.
CCDH, represented by lawyer Roberta Kaplan, vehemently refuted X Corp's claims, stating they were unfounded attempts to intimidate advocates against hate speech and harmful online content.
In its reply CCDH's lawyer Roberta Kaplan said the allegations in the "ridiculous letter" had no basis in fact but were "a disturbing effort to intimidate those who have the courage to advocate against incitement, hate speech and harmful content online". CCDH clarified that they receive no funding from social media companies or governments, allowing them to 'criticize' or 'praise' these entities impartially.
British politicians supported CCDH for its critical role in addressing hate speech on social media. Damian Collins, a British MP and part of CCDH's UK board, pointed out that Musk's commitment to free speech seemed inconsistent when facing criticism. Shadow Culture Secretary Lucy Powell MP praised CCDH for their essential work in combating disinformation and holding platforms accountable.
As part of the rebranding, X Corp replaced the Twitter sign at its San Francisco headquarters with a bright, flashing X. However, due to complaints, the company has been ordered to remove the new sign.